Air quality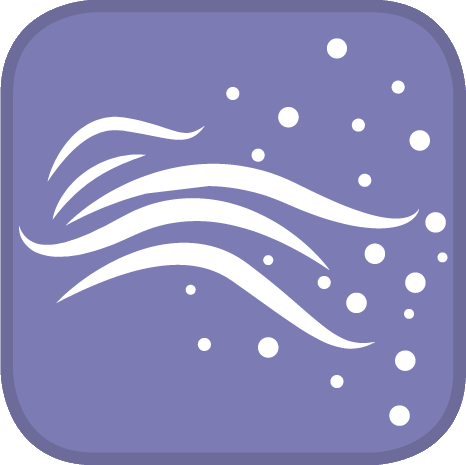 A better-informed citizenship and the uncovered illegal practices on the respect of air pollution limits have paved the way for a rich debate and attention to the air we breathe. In 2018, EFA engaged in the European Commission assessment of the two EU Ambient Air Quality (AAQ) Directives adopted in 2008 and 2004. This procedure, called fitness-check, aimed at evaluating whether the two legislations are suitable for environmental and health protection by the end of 2019. We responded to the consultation and targeted questionnaire stating that given that the pollution levels set by the Directives are above the WHO Air Quality Guidelines and therefore translate into harmful effects towards respiratory health, the future legislation should: (1) restrict current emission levels, (2) include the monitoring of biological particles (pollen) and (3) reinforce the transparency and public information on emissions, targeting the protection and exposure of vulnerable groups.
We were also invited to bring the patients perspective to the first-ever WHO Conference on Air pollution and Health celebrated in November in Geneva, a milestone event towards the reduction of air pollution in our planet.
We also contributed to the European Commission evaluation on the 7th Environmental action programme (2013-2020), regretting the lack of action on a topic that has been on the programme since 2013: indoor air quality.