EFA Member Food Allergy Italia organized on the 18th September in Padua the 12th edition of "A day of sports together" in collaboration with the Italian Celiac Association Veneto Section, the State Police and the Hospital of Padua.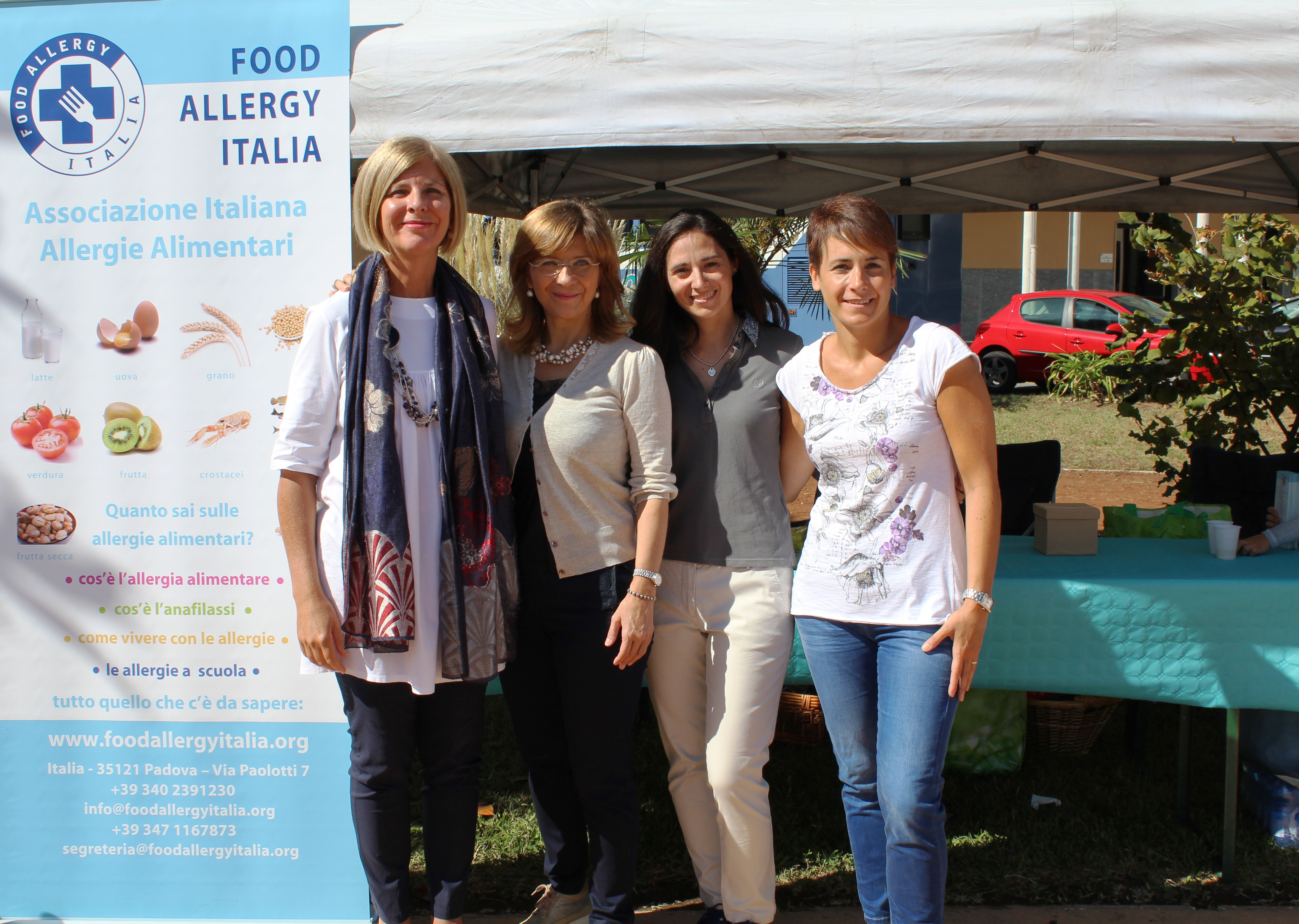 The event is aimed at raising public awareness about the problems of food allergies and intolerances and of celiac disease. The protagonists are children and teenagers who suffer from these diseases. The event, which kept the same features of the previous editions, was a day dedicated to various sports such as athletics, rugby, archery, horse riding, fencing and gymnastics with the help of Athletes and Olympic champions that actively involved children in these sports.
It is well known that sport is very important for the growth of children both physically and psychologically. In many cases food allergic children cannot do sports, not due to the illness, but to the lack of adequate structures for their special needs.
This initiative, as well as to making the public aware of the difficulties of managing these diseases, allows allergic and celiac children to spend the day feeling like their peers, participating in a sporting event without any particular restrictions.