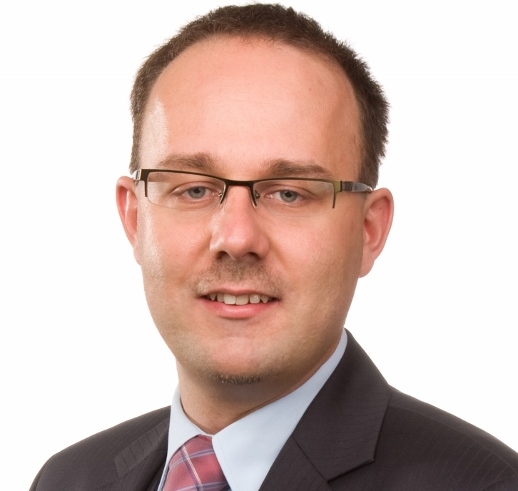 Important decisions usually involve powerful actors, and economic interests. Next week, the EU Environmental Ministers will decide about one of the most important legislations since the new Parliament and Commission are in place: the revision of air pollution limits in Europe or the National Emission Ceilings Directive (NEC) by its official name. The NEC is not only crucial for the future thresholds that countries will need to respect when adding up their emissions but it will also define our possibility to clean up the air, enjoy being outdoors and experience less health and lung health problems due to air pollution.
As a patient representative and Chair of the EFA Environmental Determinants Working Group, I have been closely following the negotiations on the Clean Air Policy Package. When vice-President Timmermans announced the package was going to be withdrawn for revision in October 2014, we alerted immediately about the risks such a "review" could imply to our future: a series of less ambitious pollution levels resulting in more deaths and people suffering from respiratory symptoms due to dirty air.
Air pollution is the invisible killer of our era, responsible for more than 400,000 premature deaths in the European Union. Not only it kills but it also generates negative consequences for our health in the long-term, including incurable diseases such as asthma, chronic obstructive pulmonary disease (COPD) and chronic bronchitis. Asthma remains the most common chronic disease in children and the main cause of school absenteeism in Europe.
Our pledge is not just based on another set of sad figures. Even if countries respect the EU air quality requirements under review, it cannot be guaranteed our health will not suffer. We need the European Union to better protect patients and citizens from these effects by adopting ambitious legislation and communicating better about the harmful effects emissions pose to our health. Today, 64% to 93% of people living in cities in the EU breathe air exceeding air pollution limits set by the World Health Organisation (WHO) and the discussions being held in Brussels are yet proposing levels far away from WHO recommendations.
The situation is alarming, particularly in Poland and Bulgaria, which alone are home to the ten EU cities with the most polluted air. Poles are breathing today the highest concentrations of Particulate Matter (PM – tiny toxic particles contained in the air) within the European Union due to the uncontrolled burning of coal and wood used for heating and cooking, and even the illegal incineration of municipal waste. Traffic emissions in Polish cities are producing a four-time higher risk of developing bronchi obstruction (one of the crucial symptoms of chronic respiratory diseases like COPD or asthma), compared to people living in clean rural areas. This unsustainable situation is worsening the quality of life of Polish and costing almost 100 billion Euro per year (almost 13% of the GDP of Poland).
We are asking our national Environmental Ministers to think about health first. As elected representatives, they have the moral duty to set restrictive thresholds for the dangerous pollutants we breathe today. All, EU Environmental Ministers, the European Parliament and the Commission, have the opportunity to show citizens and patients that their health prevails over economic and industrial development. Will they take action against the invisible killer?
Artur Badyda is Chair of EFA Environmental Determinants Working Group
{jcomments on}