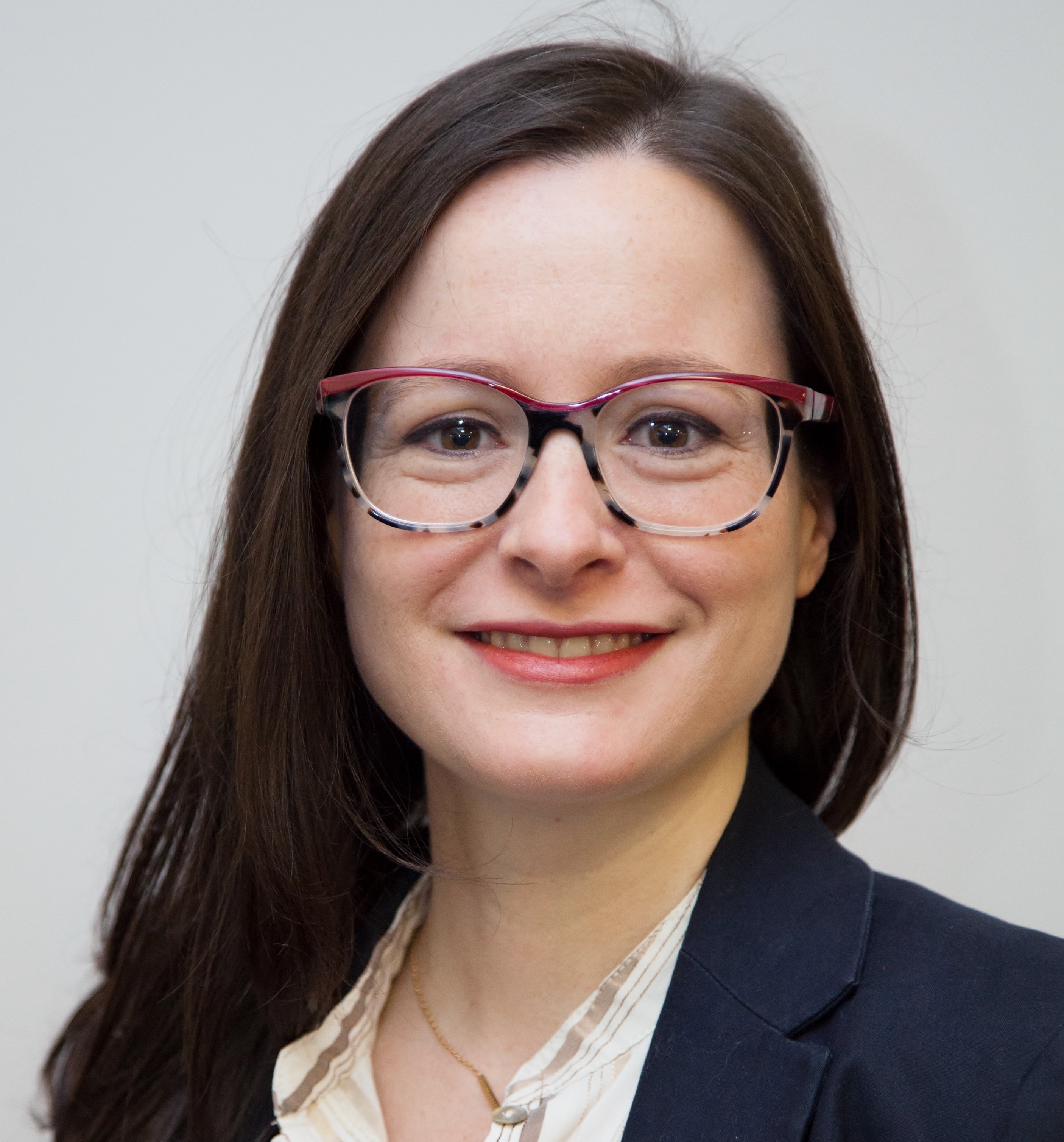 Respiratory patients are eager to see future generations breathe cleaner air
By Isabel Proaño Gómez (EFA Communications Manager) and Roberta Savli (EFA EU Senior Policy Advisor)
Today the European Parliament Committee on Environment, Public Health and Food Safety (ENVI) has voted on the draft report of Mrs Julie Girling (ECR, UK) on the National Emission Ceilings Directive (NECD), a piece of legislation that sets maximum air pollution levels within the European Union for the next 15 years.
Patients and the health community do care about air pollution even it this has been long time considered as a simple environmental issue. The reality is that air pollution alone kills 10 times more people than road accidents in the EU, it affects 100% of the European population and is responsible for a wide range of harmful effects to our health. Given than more air enters the body and the blood than any other substance, citizens, and especially patients, we have the right to breathe healthy air and to have warranties that the air we breathe is not harming our health.
The fact that the European Parliament ENVI Committee has aimed higher than the European Commission proposed legislation might be explained by the exponential mobilisation of civil society actors to inform about the unsurmountable costs that air pollution is posing to human health. At EFA, we have unstintingly asked Members of the European Parliament to think health when deciding about air pollution, bringing the respiratory patients perspective at the forefront of the discussions to have their say balance industrial interests reticent to stricter limits.
Partly thanks to those patients that have spoken loud and clear and to the coordinated campaign that the health and environmental civil society have led, we have assisted today to a vote driven by common sense. The results is that the ENVI Committee has adopted a report that sets stricter emission reduction commitments (serving to save yearly 19,824 more lives from air pollution), compulsory reduction of air pollutants by 2025 (saving 42,865 more Europeans per year), and compulsory targets for methane, ammonia and mercury, three pollutants that pose real threats to human health. Thank to the ENVI MEPs for thinking health first!
European Parliament should confirm its commitment to clean air
The vote at ENVI is thrilling news for patients and a good basis for the adoption of the report by the European Parliament plenary. We know that some political families prefer a legislation with lighter and flexible pollutants' limits, but there is no excuse for inaction. More ambition is possible and can be achieved spending less than the costs generated by air pollution. Even if current pollution levels are not respected in many Member States, new targets for 2025 will show there is only one way forward: health in all policies.
The patient community is eager to see the adoption of this report happening in the October plenary. We firmly believe that the EU should lead the fight against air pollution, become an example worldwide and set ambitious targets that would allow us to reach levels of air pollution in line with the World Health Organisation's guidelines.
As a representative from the European Economic and Social Committee put it, if investment in air quality would be a business proposal nobody would hesitate investing on clean air. Let's think about it as a health proposal then!
Background
The National Emission Ceilings Directive is a legislation currently being reviewed as part of the Clean Air Policy Package proposed by the European Commission in December 2013. The proposal tackles air pollutants and ensures that the national emission ceilings (NECs) set in the current NECD for 2010 onwards for sulphur dioxide (SO2), nitrogen oxides (NOx), non-methane volatile organic compounds (NMVOC) and ammonia (NH3) shall apply until 2020 and establishes new national emission reduction commitments applicable from 2020 and 2030 for SO2, NOx, NMVOC, NH3, fine particulate matter (PM2,5) and methane (CH4).
{jcomments on}