Details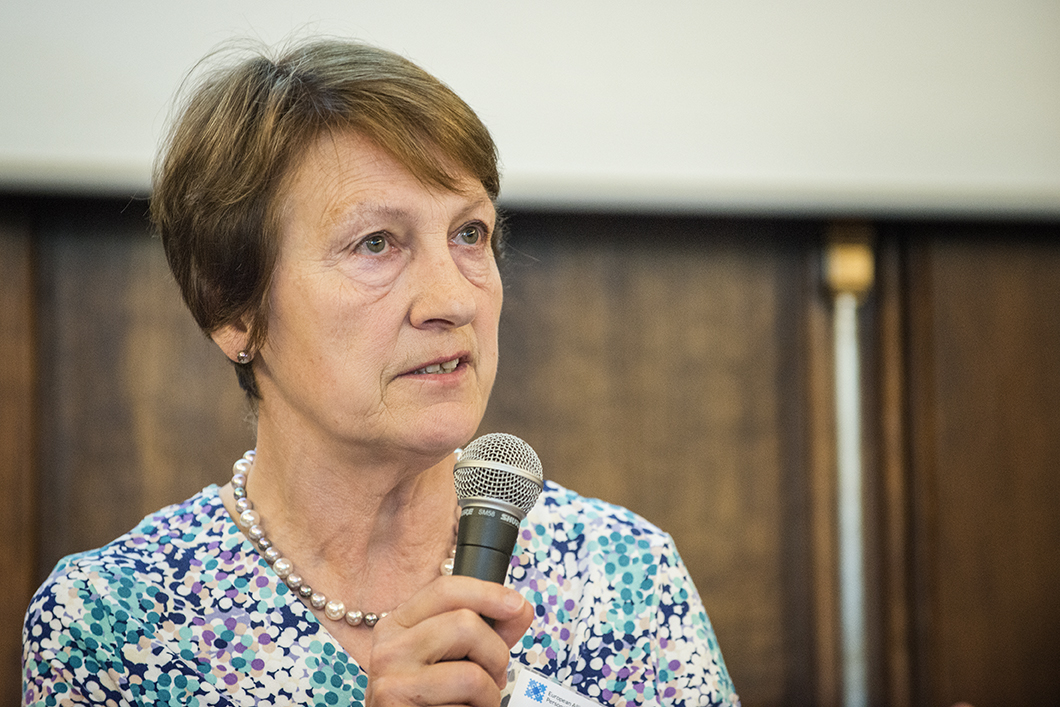 By Breda Flood, former EFA President and Asthma Society of Ireland Board Member, and Irish asthma patient.

The air we breathe is something we take for granted, but its quality is something that right now we have the opportunity to take far reaching action on. On 28th October the European Parliament Committee on Environment (ENVI) will vote on the National Emission Ceilings Directive (NECD), which sets the maximum air pollution levels within the EU for the next 15 years. This is a crucial piece of legislation that could save thousands of lives and protect people living with allergy, asthma and chronic obstructive pulmonary disease (COPD).
Voting for this legislation doesn't just make sense on a health level, but also on an economic level. Sounds like a good idea right?