Children are exposed to poor indoor environments in schools in many countries in the WHO European Region, with issues including stuffy air, dampness and mould, uncomfortable temperatures and poorly functioning toilets. This not only causes ill health and absenteeism but also reduces children's academic performance and well-being.
A new World Health Organisation (WHO) report, School environment: policies and current status, presents the results of a recent WHO survey on policies to improve environmental and health conditions in European schools and kindergartens.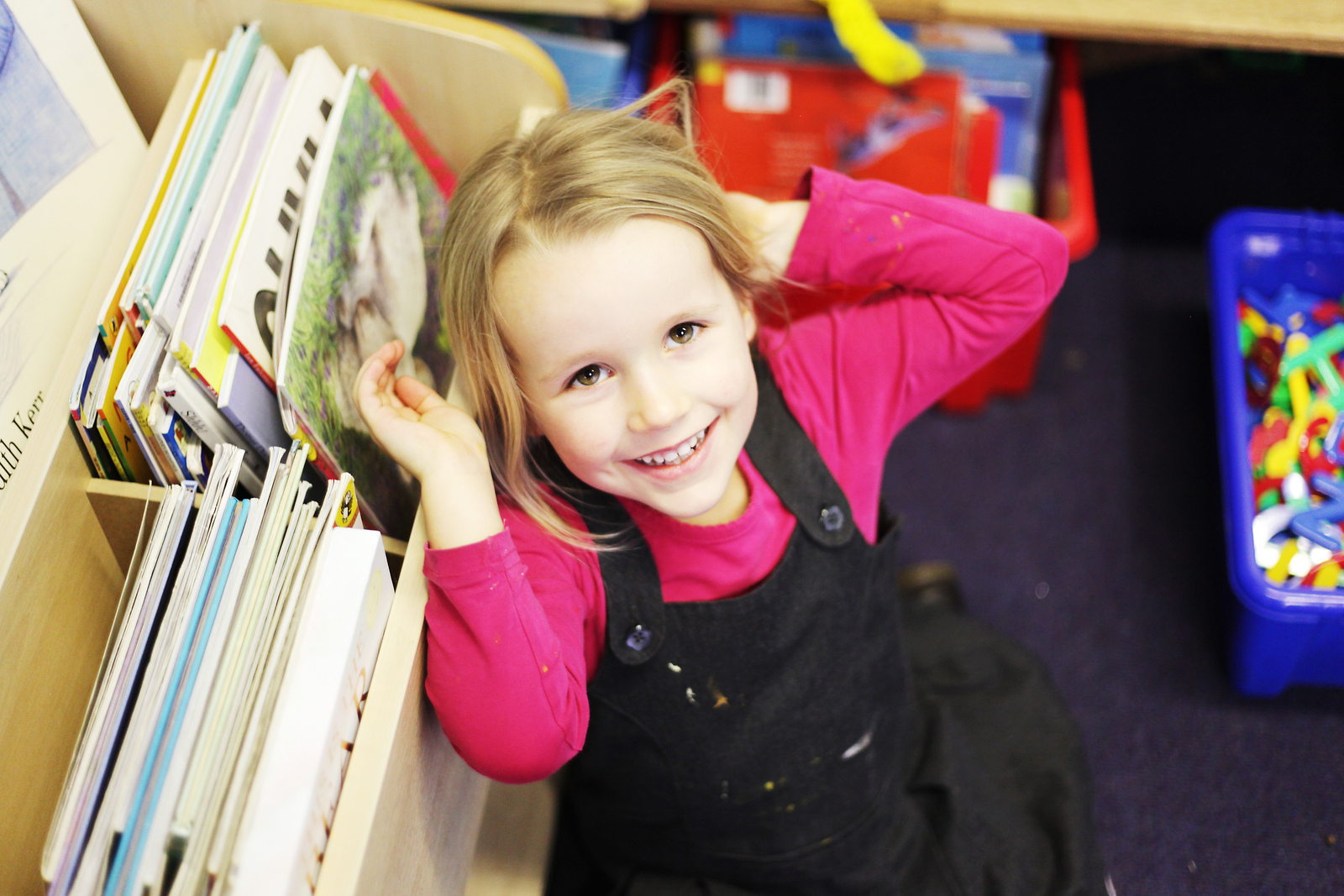 There is also an important gap in data on exposures to indoor air pollutants and mould/dampness in the eastern part of the European region, especially in the Newly Independent States.Policies to improve indoor air quality in schools and kindergartens exist in most countries, especially high-income countries, and include standards on ventilation. Poor ventilation and stuffy air in classrooms is a common problem in some countries during the cold season, however, with negative effects on respiratory health, absenteeism, academic performance and the well-being of kids. Exposure to mould and dampness is also common in some countries, which also leads to the adverse effects on respiratory health.
For more information please read WHO report "School environment: policies and current status".
For the tips on what should be done to improve air quality in schools, please read the guidelines developed by the SINPHONIE project
Picture courtesy of artist Rehka Garton.