American researchers have analysed asthma-related tweets, along with data from air quality sensors, to successfully predict how many sufferers would visit the emergency room on a given day.
Scientists consider that Twitter users who post information about their personal health online might be considered by some to be "over-sharers," but health-related tweets may have the potential to be helpful for hospitals. The researchers looked specifically at the chronic condition of asthma and how asthma-related tweets, analysed alongside other data, can help predict asthma-related emergency room visits.
After collecting millions of tweets from across the globe, they used text-mining techniques to zoom in on relevant tweets in the ZIP codes where most of the hospital's patients live, according to electronic medical records.
The researchers found that as certain air quality measures worsened, asthma visits to the emergency room went up. Asthma visits also increased as the number of asthma-related tweets went up.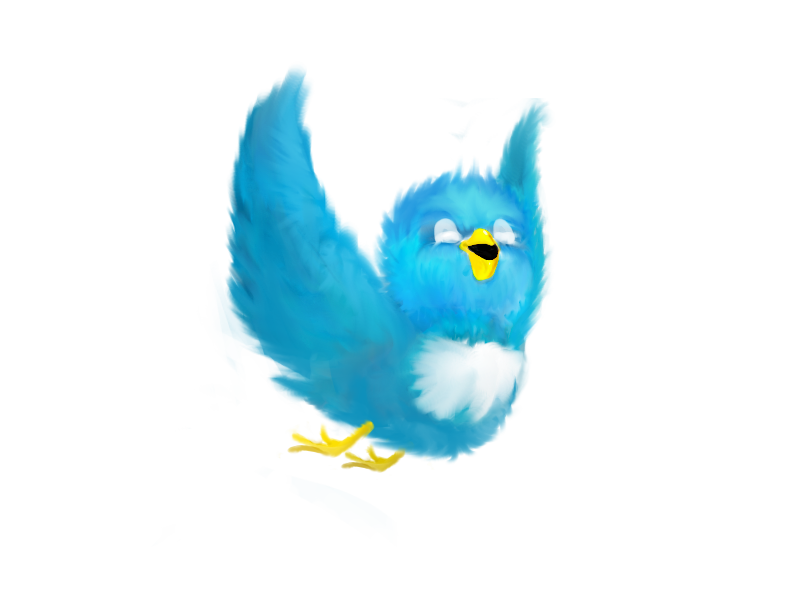 By analysing tweets and air quality information together, researchers were able to use machine learning algorithms to predict with 75% accuracy whether the emergency room could expect a low, medium or high number of asthma-related visits on a given day.Researchers additionally looked at asthma-related Google searches in the area but found that they were not a good predictor for asthma emergency room visits.
For more information, please read an article published by Newsweek: http://bit.ly/1HL7TQl
Photo courtesy of Marek Sotak.