On May 3rd EFA Member the Asthma Society of Ireland hosted Bubble Day, their biggest fundraising and awareness event to date, aiming to raise much needed funds to continue providing vital asthma support services with a particular focus on creating a strong peer support network through the delivery of their Parent/Carer Programme. The team is delighted with the amazing response and huge support received. Thanks to ASI members, volunteers, the public and everyone that got involved!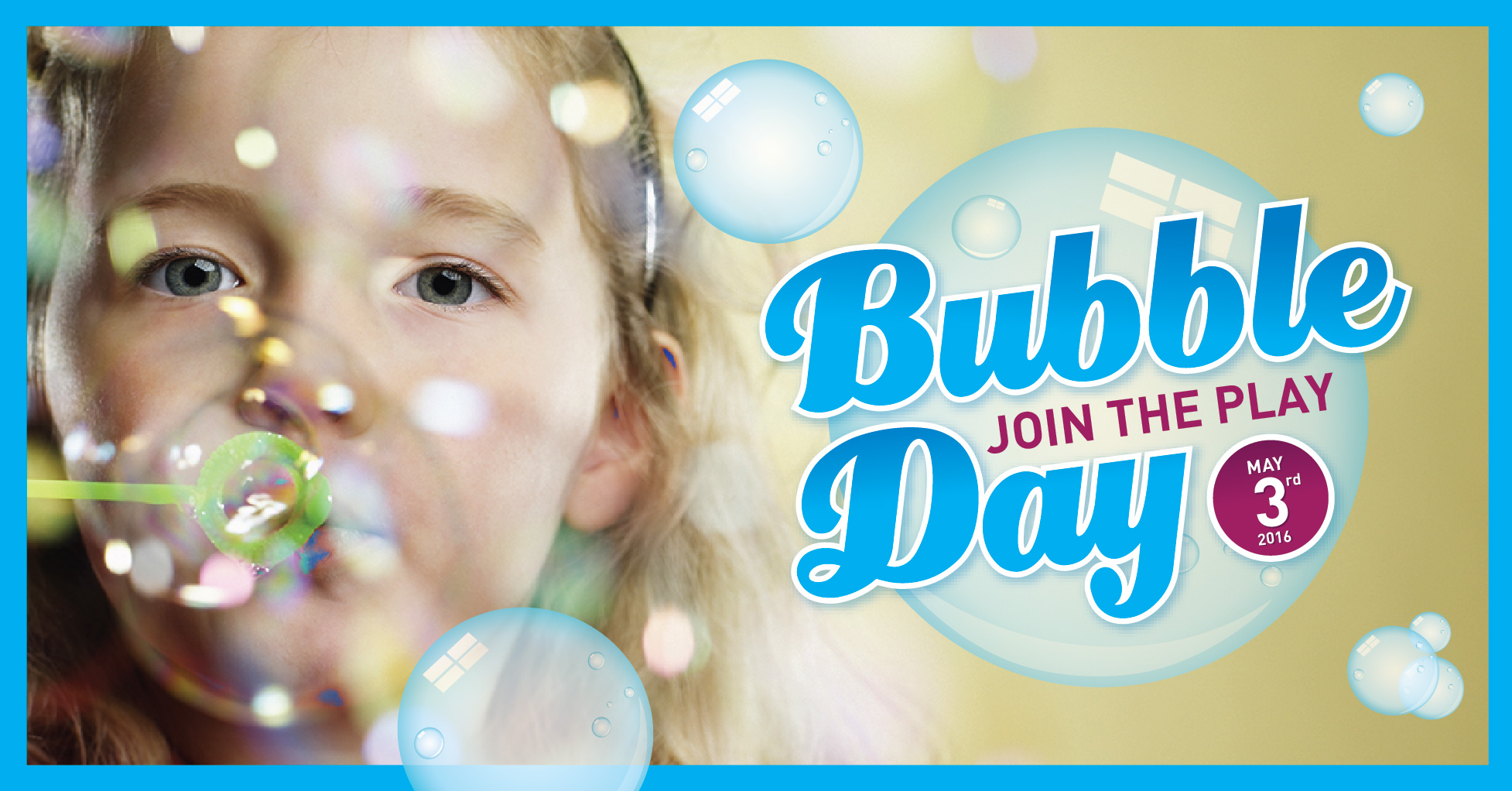 Parent/Carer Asthma Education Programme and pharmacy sessions
Asthma Society of Ireland is also delivering their latest sessions of the Parent/Carer Asthma Peer Education Programme. Following a successful evaluation of their pilot events, ASI has redeveloped the programme to extend educational support to establish an effective network of Parent/Carer peer groups to help each other manage their child's asthma.
The Parent/Carer programme is run by a combination of ASI Health Promotion staff and asthma nurse specialists. The sessions are delivered over five weeks (15 hour) with a focus on participant engagement and interaction. This exciting new programme aims to engage and empower parents so that they have the knowledge and the confidence to best manage their children's asthma.
The Asthma Society of Ireland also runs a number of Asthma in the Pharmacy days throughout the country. ASI asthma nurse specialists are available at these events to provide advice, support and information on asthma in order to help patients understand and manage their asthma. Please consult the calendar for these events in https://www.asthma.ie/.