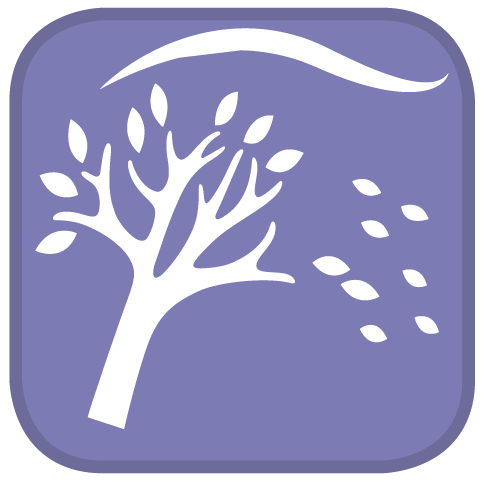 Pollen are grains that plants release to the air in order to reproduce their species. This process is called pollination and is key in preserving the environment. But pollen is also an allergen which that provokes severe allergic reactions to many people.
The most important airborne pollen types in Europe are grass pollen. In Northern Europe, pollen of birch, alder and hazel are a significant contributor to the incidence of pollinosis, whereas cypress, parietaria and olive pollen are responsible for many cases of pollinosis in Southern Europe.
Pollen monitoring in Europe
Clinicians and allergic patients need to know the atmospheric pollen concentrations around Europe to manage allergy symptoms. Pollen information services in Europe really vary from country to country. Pollen monitoring is sometimes run by patients' organisations, such as EFA Member Danish Asthma and Allergy Foundation who partly funds pollen information in Denmark. In other countries, meteorological offices and institutes are responsible for pollen monitoring, as is the case in Switzerland. France has set up the National Network of Meteorological Surveillance (RNSA), a private network. However, those are just few regulated examples, as most of the 600 sampling sites for pollen monitoring in Europe rely on voluntary work.
Accurate knowledge of prevalent aeroallergens can improve the diagnosis and treatment of patients with pollen allergy. Pollen information is key as it enables a timely start of the preventive and symptomatic treatment of seasonal allergy problems. Still, there is no general obligation to monitor and communicate about the pollen situation in Europe; in contrast to air quality regulations.
To increase prevention and ease allergy symptoms of patients, we at EFA advocate for:
Including pollen monitoring as a Member States' obligatory task within the European air quality framework legislation;
Securing and clarifying funding for pollen information and forecasting services in Europe.
Our advocacy activities on pollen are voiced and supported by the Health and Environment Alliance (HEAL), an EU umbrella organisation of which we are full members.
EFA's documents and activities in pollen monitoring