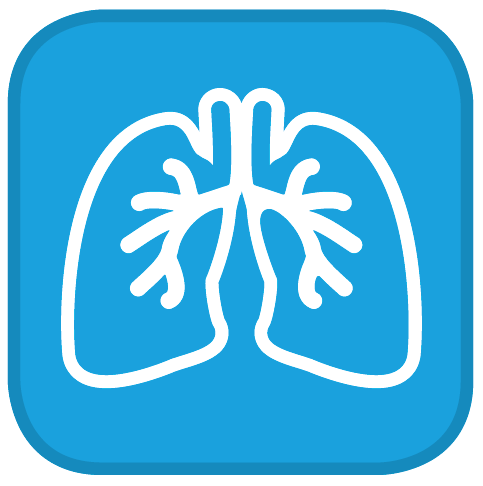 Every citizen has the right to access health services independently of their condition, disease and income, as reflected in the Charter of Fundamental Rights of the European Union. However, the ways and means to access healthcare services are a responsibility of each EU Member State, especially when it comes to preventive care and medical treatment.
Healthcare policies in Europe
Although the European Union has no control over national health systems, it has adopted a cross-sectoral approach to health that is embedded into a broader strategy, Europe 2020, which aims to turn the EU into a smart, sustainable and inclusive economy promoting growth for all – one prerequisite of which is a population in good health.
In addition, the European Union institutions have a shared competence with the Member States on public health safety concerns and the power to support and align national actions for the protection and improvement of human health.
The main European Commission instrument to implement the EU health policy is the third EU health programmewhich sets the priority areas and criteria for funding actions on health for 2014-2020.
Access to healthcare is one of our key work and we are currently focused in the following policy priorities:
Adopt an EU strategy on chronic diseases with disease specific chapters;
Strengthen patients' safety, improve accuracy and quality of information to patients, boost health literacy and patients' participation in decision-making;
Ensure early and accurate diagnosis of allergies and chronic respiratory diseases through increased training for healthcare professionals, development of national programmes, registers and spirometry testing;
Eliminate discrimination of patients based on their disease or condition;
Ensure that more funds are allocated for EU health policy, programmes and prioritise investments in research of allergic and respiratory diseases.
Our advocacy activities on healthcare are voiced and supported by the European Patients' Forum (EPF), an EU umbrella organisation of which we are full members.
EFA's documents and activities in access to care