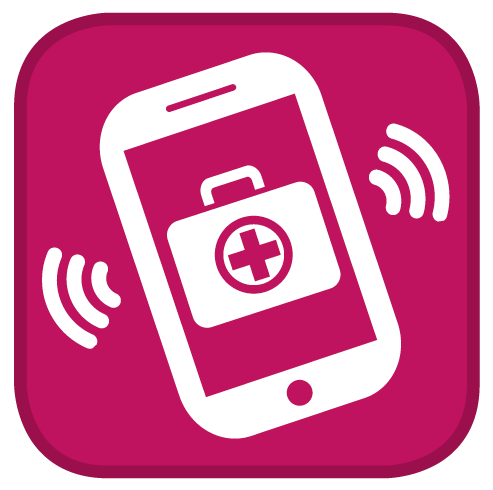 Information and Communication Technologies (ICTs) are the new way to improve the quality and cost-effectiveness of healthcare services in Europe. Thanks to ICTs, we can access personal health information online, benefit from better prevention, early diagnosis and use personalised therapies that enable us to be more independent, rather than going to hospitals or care centres.
In Europe, the introduction of ICT and telemedicine is estimated to increase the efficiency of healthcare systems by 20%. It would also improve the quality of life of patients, who will have the opportunity to become more active and be able to define the best way to delivery of health services.
What is the eHealth and mHealth?
eHealth refers to the transfer of health resources and health care by electronic means while mHealth is a sub-segment of eHealth and covers medical and public health practice supported by mobile devices. It especially includes the use of mobile communication devices for health and well-being services and information purposes as well as mobile health applications.
There are around 97,000 mHealth applications and the number are unstoppably increasing. However, this explosion of eHealth solutions needs to be regulated so that technology can benefit patients, ensuring they are protected and safe while using it.
What are EFA's main asks on e-Health?
Regulating how data from eHealth solutions is stored and used, taking into account the sensitivity and privacy of health records;
Monitoring eHealth and mobile health (mHealth) apps and solutions by competent national or EU authorities to make sure they are safe to use;
Involving patients on research and tests of eHealth solutions to maximize applications' usefulness (see our contribution to myAirCoach project)
EFA Policy documents on eHealth