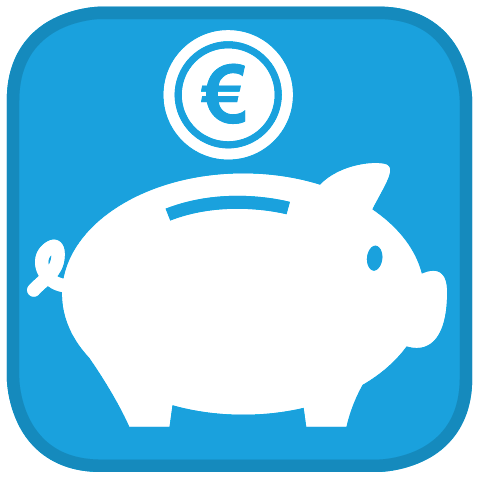 National authorities in Europe are responsible for setting prices of medicines and deciding the treatments that will be reimbursed under their social security system. The pharmaceutical pricing and reimbursement systems established by Member States are usually quite complex. Each country uses different schemes and policies, adapting to its own economic and health needs. These national systems are under constant adaptation in order to take account of political priorities, market evolution and patient needs.
Although Member States are primarily responsible for pricing and reimbursement policies, the European Union has a major role to play in this area. Pricing and reimbursement systems are closely linked to the realisation of European policy objectives, such as the internal market, pharmaceutical competitiveness, sustainable research and development or human health protection. The European Union has adopted the "Transparency Directive" to ensure that national pricing and reimbursement decisions are transparent and do not interfere in the functioning of the internal market.
The European Commission initiatives in the field of pricing and reimbursement therefore seeks to foster cooperation through the establishment of a structured dialogue between the competent national authorities and all relevant stakeholders. The core objective is not only to enhance the functioning of the internal market, but to also ensure that national systems achieve an adequate balance between cost-containment, pharmaceutical innovation and patient access to medicines.
Reimbursement policies have the potential to widen health inequalities between citizens and at EFA we strongly advocate for:
A common European approach on reimbursement for chronic diseases
The systematic reimbursement of preventative care for asthma, allergy and COPD
The adoption of reimbursement rules that ensure patients' access to medicine and good treatment
Our advocacy activities on healthcare are voiced and supported by the European Patients' Forum (EPF), an EU umbrella organisation of which we are full members.