From 28-29 May, myAirCoach project partners gathered in the Netherlands to share findings and updates among partners and to make clear decisions on how to move forward during the course of 2015 and beyond.
The myAirCoach project (Analysis, modelling and sensing of both physiological and environmental factors for the customized and predictive self-management of Asthma) aims to develop a mobile health (mHealth) personalised asthma monitoring system to improve patients' self-management of their asthma.
During the meeting, the discussions focused especially on the MyAirCoach asthma self-management solution, which aims to be a user-friendly tool that will enable asthma patients to monitor and self-control their disease.
EFA Project Manager Giuseppe De Carlo informed project partners on the recently established Advisory Patient Forum and its kick off in June. Partners consider that is key that the future myAirCoach solution respond to patients' needs in terms of usefulness and design, so the Advisory Patient Forum will involve patient representatives during the entire project. In addition, EFA Project Officer Joke De Vocht presented on the upcoming project dissemination activities in 2015 were presented, including a brief overview of the relevant conferences in 2015.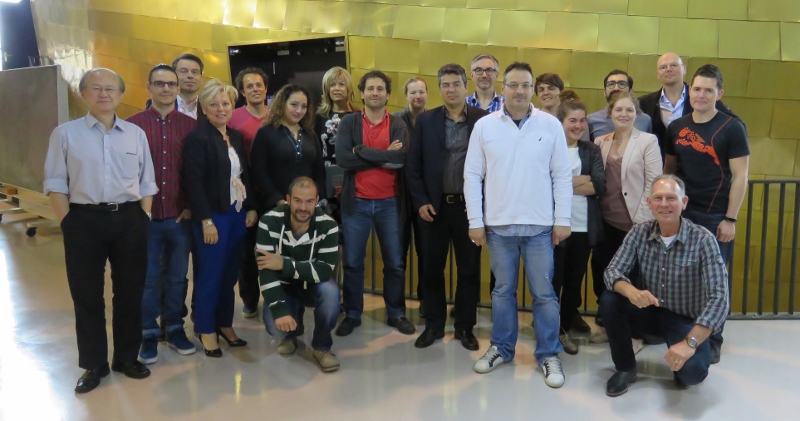 Are in you interested about the ADvisory Patient Forum, please contact This email address is being protected from spambots. You need JavaScript enabled to view it..
To know more about the project, please visit myAirCoach page in our website.