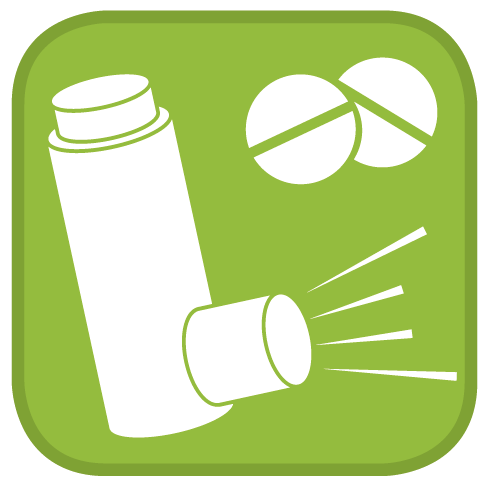 In the 1800's, early drugs were derived from plant and supplemented by animal materials and minerals. These drugs were mainly discovered through a combination of trial and error experimentation, observation of human and animal reactions and they were the only available treatments until recent times. Scientific techniques to drug discovery and development began in the 1800's.
From then onwards, more and more drugs were discovered, tested and synthesized in large-scale manufacturing plants. But drugs are not ordinary consumer products. In most instances, consumers are not in a position to decide when to use drugs, which drugs to use, how to use them and to weighing potential benefits against risks. No medicine is completely safe. Professional advice from prescribers or dispensers is necessary in making these decisions.
Pharmacovigilance in the European Union
All medicinal products for human use commercial in the European Union are authorised either by the EU or a Member State before they enter the European single market. To be authorised, they need to comply with the good manufacturing practice guidelines applicable within the European Economic Area. Medicinal products are then monitored through their lifespan to guarantee that in the case of adverse reaction or unacceptable risk they can be quickly withdrawn from the market. This is done through the EU system of pharmacovigilance.
Through the European Medicines Agency (EMA) established in 1994, the EU coordinates the scientific evaluation of the quality, safety and efficacy of medicinal products and provides scientific advice to ensure the highest possible level of public health protection. Since 2010, EFA has been a member of the Patients' and Consumers' Working Party (PCWP) of the European Medicines Agency (EMA). We are closely involved in EMA activities to bring the patient perspective for asthma, allergy and COPD medicines.
As end-users of medicines, we at EFA advocate for:
An improved involvement of patients in all decisions influencing their health, especially when it comes to risk-benefit analysis and safety;
Stricter controls that guarantee the safety of the medicines entering the EU single market.
Our advocacy activities on medicines and clinical trials are voiced and supported by the European Patients' Forum (EPF), an EU umbrella organisation of which we are full members.
EFA documents and activities in medicines