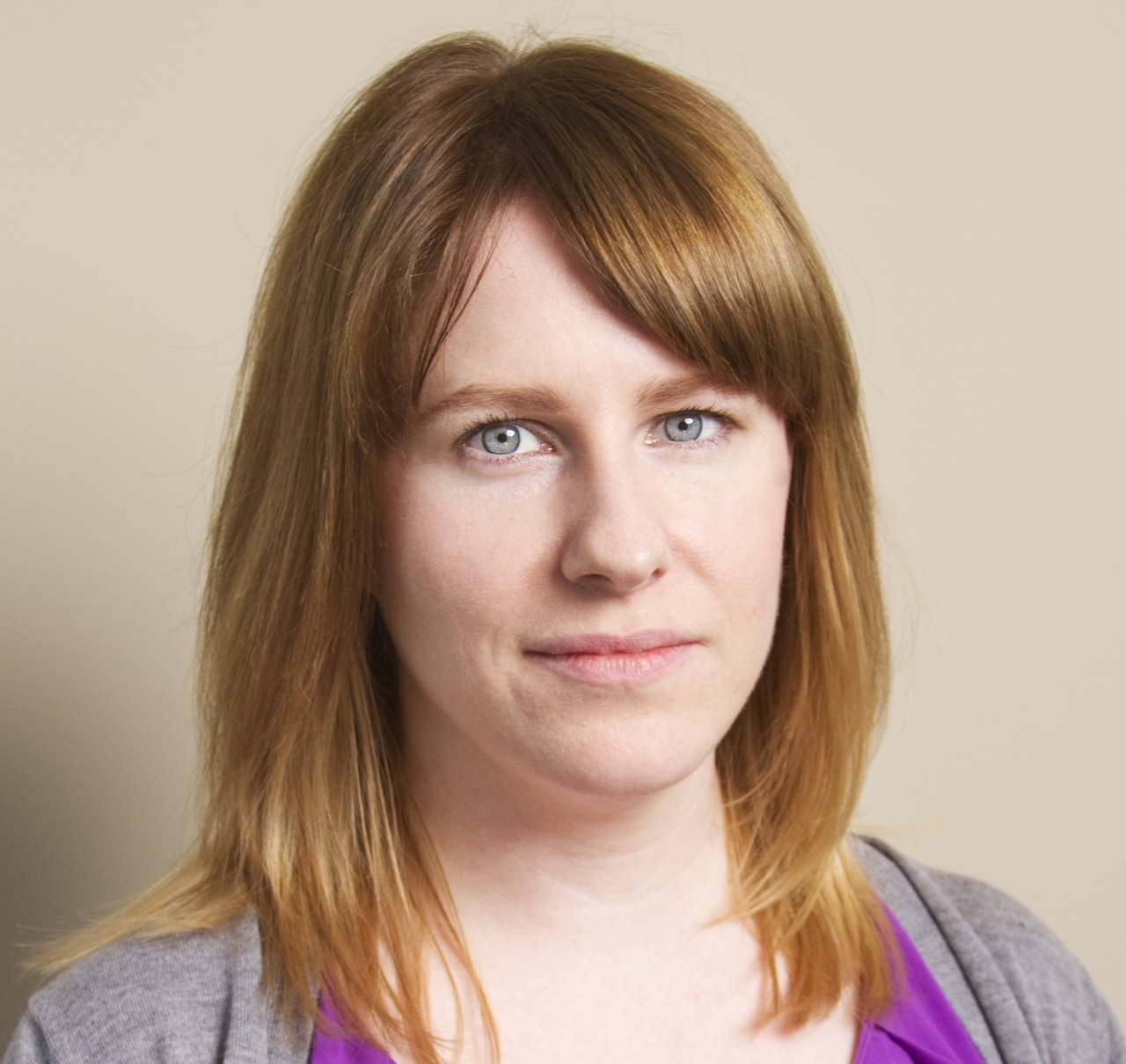 At the start of March I returned to Dublin and to the Asthma Society of Ireland after a five month secondment to EFA. Brussels was brilliant. The EFA team couldn't have been nicer. They made it so easy for me to fit in and get to grips with the wide range of activity; they were always at hand to answer any questions. It's such a small team, doing so much work!
World COPD took place in November so as soon as I arrived we were straight into planning our campaign. It focused on the challenges faced by people travelling with medical oxygen and working on the update of EFA's patient resource was a real learning curve for me. I came to realise how challenging it is to get health stories covered at EU level, and how different the EU media landscape, is in comparison to Ireland. Health really does not get the coverage it deserves.
I learned so much about the working of the EU institutions while working with the Policy team on the National Emissions Ceiling Directive campaign. The NEC is one of the key pieces of legislation aimed at reducing air pollution levels up to 2030. The battle is not finished yet and I know that EFA continues to advocate on this issue, along with its members! EFA's advocacy work in relation to food allergy was also a real eye-opener for me. I had no grasp of the incredibly confusing labelling practices, particularly in relation to 'may contain' labels.
As part of my work with the project team one highlight was our work on the MyAirCoach project, possibly because as it's asthma focused I felt a bit more at home with the material. Now that I am back in Ireland I will be keeping a close eye on MAC developments. I really think this is such an exciting initiative, and one that is really including patient participation in its development. I hope it will produce a tool that will really meet the needs of those with asthma and I can't wait to see the results.
I had the opportunity of attending some really interesting events during my time in Brussels and to bring that learning back to Asthma Society of Ireland. In October I attended the European Parliament seminar on Precision Medicine, organised by EACCI. I attended the Better Research Better Health event in January where the European Commission's Scientific Panel for Health (SPH) presented its initial findings for future health research and discussed the need for more European collaboration in research, and for patient involvement in the research cycle.
If I had to pick one key learning from my 5 months it would be how important EFA's members are to the work of the organisation and how crucial communication and collaboration is, in order to achieve our joint aim of putting the patient's voice at the centre of decisions affecting their health. The team were always anxious to hear the member's point of view in terms of all their activity and I hope that I helped contribute to this shared exchange.
On my return, it was like I never left. I am straight back into working on our Annual Report and preparing for our World Asthma Day campaign in May. It is great to be able to bring the experience from my secondment back to my job in Dublin and to have it fit so seamlessly. I think this kind of experience is invaluable to both EFA and to Asthma Society of Ireland, and I know that it's something EFA wants to build on in terms of their ongoing engagement with members.
Anne Kearney is Communications & Digital Media Manager at Asthma Society of Ireland
{jcomments on}