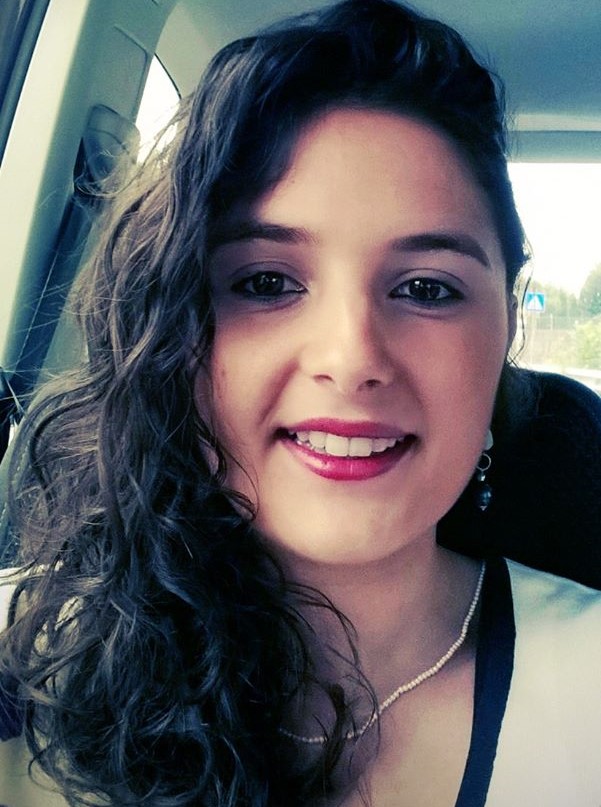 When I left Italy to begin this wonderful experience, I had mixed feelings: I was really enthusiastic about having a first work experience abroad but, at the same time, I didn't know what to expect about working for a patient organisation.
I didn't have an experience on patients' activities and certainly didn't know much about respiratory diseases, like asthma, allergy or COPD. All my insecurities disappeared when started my Erasmus+ traineeship at EFA office.
I immediately had the chance to integrate myself in a group of wonderful people who have been friendly and were able to teach me how to maneuver in a world that I knew only from the point of view of a patient.
Five years ago, I was diagnosed with a celiac disease and a lack of lactose assimilation: I lost weight and the doctors weren't able to understand what was happening to me. My health was in their hands but they didn't know how to help me, they didn't have that much time to investigate it either. It was an extremely difficult period. If my family wouldn't have supported me, I'd have been left totally alone.
My experience was terrible, and it can happen to anybody. Having someone that fights for you, for your rights and for your health is what we all need when we are the most vulnerable, when we are patients.
This is what EFA represents to me, an association where patients are at the core, where patients represent themselves and are represented and that protects their rights.
During my traineeship, I have learnt about how patient organizations' are organised and what they do. They know exactly where to go to make the patients' right and access to best quality care a reality. They work for a safe environment of care and to help patients live uncompromised lives.
As a patient, I'm amazed about this work and I encourage all EFA to continue this battle.
I would like to thank you for this opportunity and for letting me in in a world where I know now I belong.
Thank you all!
Eleonora Leotta is a 25 years old Law student from the University of Como and European Studies master student from University of Parma. She enjoyed an Erasmus + Traineeship Programme with EFA for a three-months period. It was her first-ever work experience.
{jcomments on}