Approximately 30 million people suffer from asthma in Europe, and 5-10% of them have severe asthma. Severe asthma is a type of asthma where, despite people taking their regular preventer medication on a regular basis and controling the disease as best as they can, they still get asthma symptoms.
Patients with severe asthma need to adapt their lives, stop doing lot of normal but essential things, leading sometimes to isolation. Patients, especially young ones, might also feel embarrased when needing to use the inhaler very ofen.
At a moment when new research towards personalised treatments are providing patients with more treatment options, EFA launches "Severely, Asthma!", a project to raise awareness about the complexity of this disease and build the case of the many factors that affect people living with severe asthma. With this project, EFA and its members are gathering patient requests to ensure they have the best access to quality care.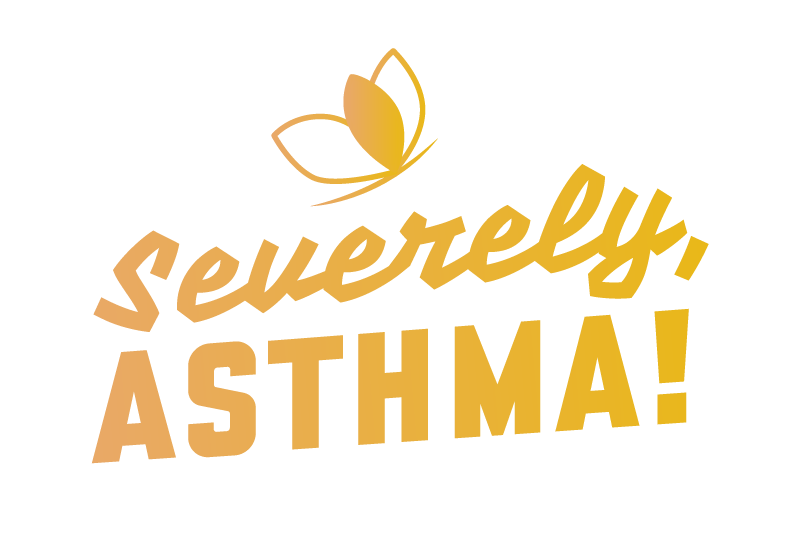 Severely, Asthma! will show to policy makers, healtcare professionals, carers and patients that severe asthma can become controlled with the right diagnosis and the right treatment. To do so, EFA launched on World Asthma Day 2018 the first of a series of 6 severe asthma video testimonials to get a real picture of what it is to live with this disease: what are the tricks patients use to keep going with their lives and getting to know their dreams and hopes and expectations for new drugs designed especifically to help them.
The Severely, Asthma! video series will shed light into scientific data about severe asthma and examplify the data in the daily lives of patients. The videos might help other patients to recongise themselves and their symptoms, to go back to their doctors to request the fitting diagnosis and best available treatment for them.
We wish to deeply thank Professor Guy Brusselle, Science Council Chair at the European Respiratory Society, for his kind scientific advise in this project.
Watch the Severely, Asthma! video series.