For better prevention policies
EFA structures and voices the needs of people with allergy and airways diseases to include their perspective into European policy decision-making.
Air quality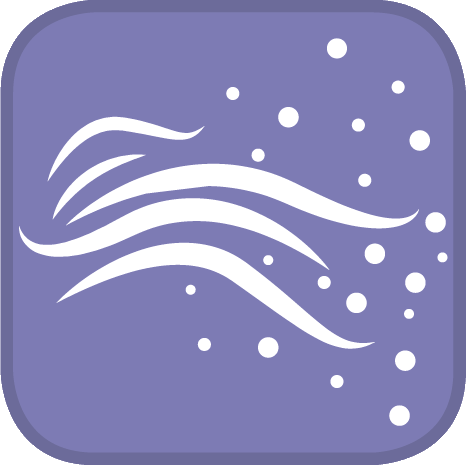 A better-informed citizenship and the uncovered illegal practices on the respect of air pollution limits have paved the way for a rich debate and attention to the air we breathe. In 2018, EFA engaged in the European Commission assessment of the two EU Ambient Air Quality (AAQ) Directives adopted in 2008 and 2004. This procedure, called fitness-check, aimed at evaluating whether the two legislations are suitable for environmental and health protection by the end of 2019. We responded to the consultation and targeted questionnaire stating that given that the pollution levels set by the Directives are above the WHO Air Quality Guidelines and therefore translate into harmful effects towards respiratory health, the future legislation should: (1) restrict current emission levels, (2) include the monitoring of biological particles (pollen) and (3) reinforce the transparency and public information on emissions, targeting the protection and exposure of vulnerable groups.
We were also invited to bring the patients perspective to the first-ever WHO Conference on Air pollution and Health celebrated in November in Geneva, a milestone event towards the reduction of air pollution in our planet.
We also contributed to the European Commission evaluation on the 7th Environmental action programme (2013-2020), regretting the lack of action on a topic that has been on the programme since 2013: indoor air quality.
Tobacco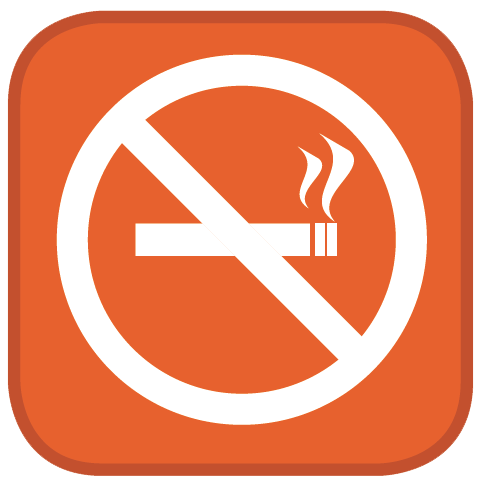 Tobacco continues to be the largest avoidable health risk in the European Union. It is responsible for many respiratory diseases such as chronic obstructive pulmonary disease (COPD). In 2018 we brought the patient views to the International Conference of the European Network for Smoking Prevention (ENSP), of which we are an associate member, where we updated our knowledge on the current tobacco market and tobacco control issues. During the event, we initiated links with the global community seeking to advance to control legislation underpinning human right values.
Food labelling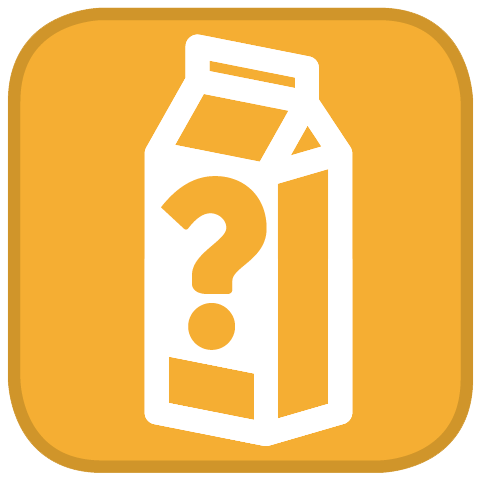 With the rise of innovative ingredients entering our meals, EFA is closely following the basis to assess the allergenicity risk of the so-called novel foods. The authorisation of novel foods is managed by the European Food Safety Authority on which EFA is a registered NGO stakeholder. In 2018, we brought the patient perspective to ImPARAS, the network of scientists studying what makes a protein an allergen (COST Action FA1402).
We also set the scene of the second 'International Symposium on Food Allergens: regulation, management and detection' with a keynote speech advocating that we need better labelling to empower patients with food allergy. In a nutshell, EFA demands the establishment of risk thresholds for allergens, to surpass the often misused "may contain" labelling by food operators due to lack of guidance and regulation, and resulting in risk-taking behaviour by food allergy patients.