Last 19th of April, EFA together with other 14 organisations published a joint statement on the future of health in the EU, ahead of the Employment, Social Policy, Health and Consumer Affairs Council (EPSCO) Informal meeting that took place on the 23rd of April. "Europe, Let's Do More for Health" defends and advocates that health is absolutely and unequivocally a central topic for the EU, and therefore health collaboration must be pursued post-2020.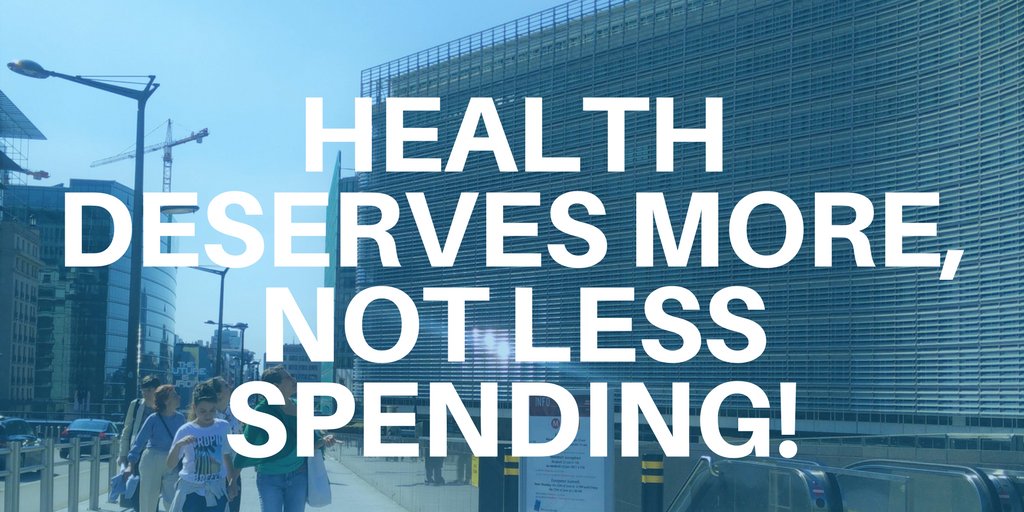 The joint statement entails the following 6 claims:
Establish strong leadership on health
Adopt EU-level legislation to prevent diseases
Develop a framework for tackling non-communicable diseases
Support national health systems with expertise and evidence
Empower citizens and patients
Assess the impact on health of EU policies
We will continue working in the months to come to support a strong EU health policy and leadership in the future European Commission. The claims in the paper will also feed into EFA campaign ahead of the European Parliament elections that will take place in 2019.
You can consult the full vision paper in our website.