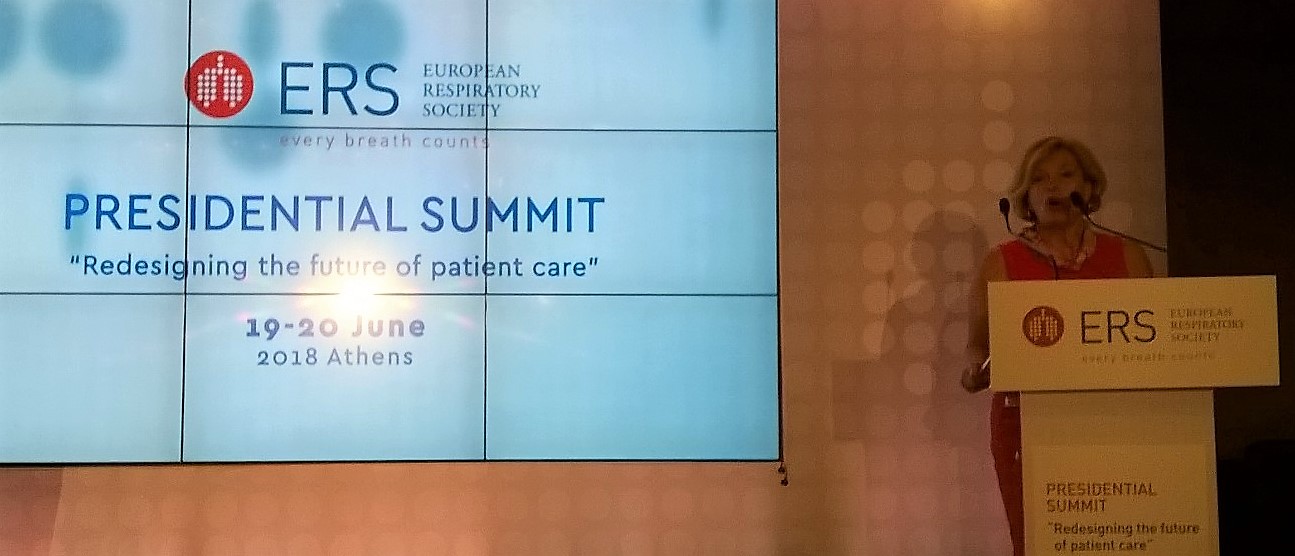 The president of the European Respiratory Society (ERS) Mina Gaga hosted in her home country a summit to "redesign the future of healthcare in respiratory diseases". EFA was represented by Susanna Palkonen. The focus was on multidisciplinary care and co-and multimorbidities, including patient perspective. These are key issues for our patients as well, and we need general practitioners and specialists connected and working in perfect synergy, and most importantly healthcare systems that make that easy.
The results of the summit will feed into ERS strategy and are available here.
Thank you to ERS for the invitation and covering our cost for attending!