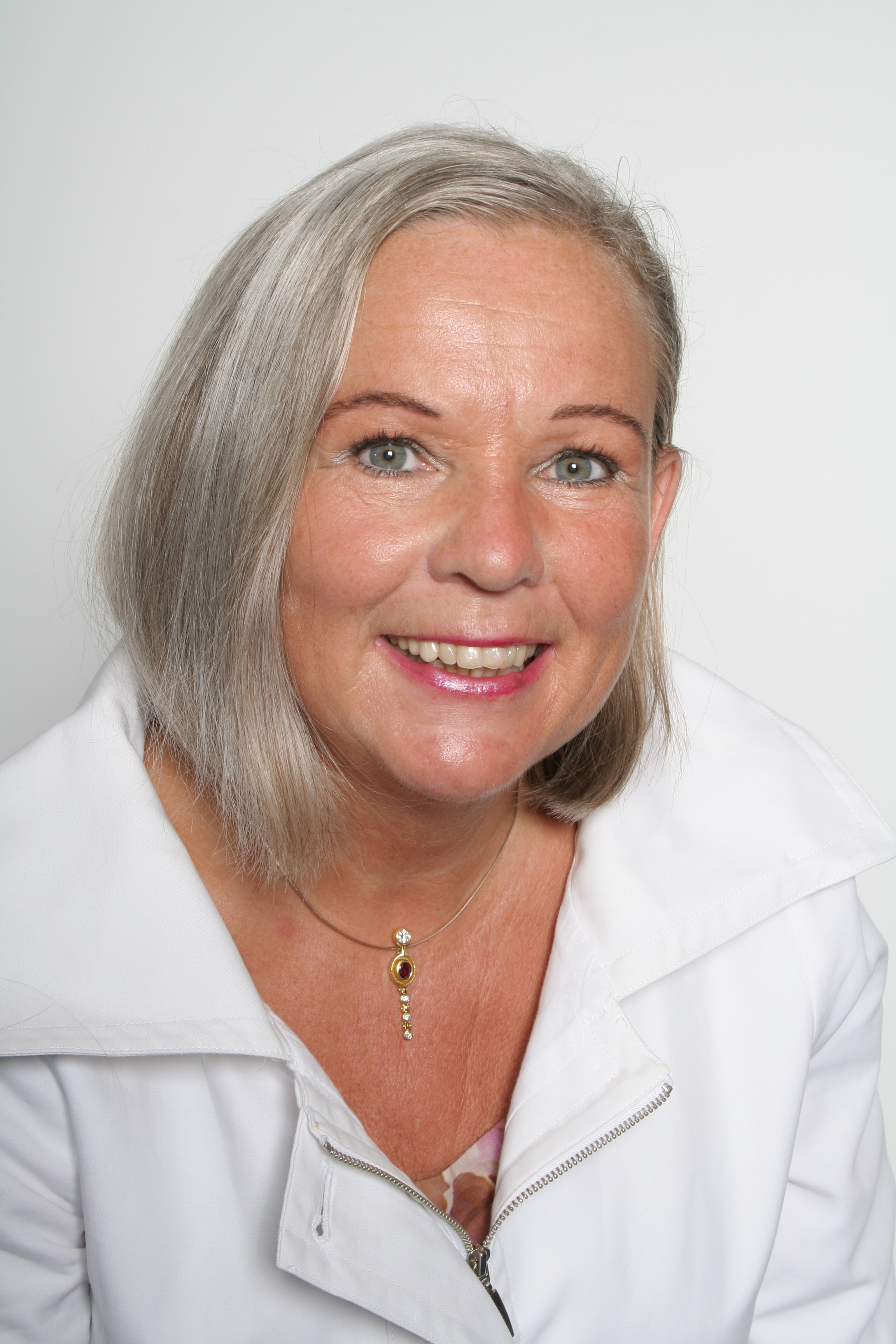 Physical activity, personal training or physiotherapy have become an important treatment complement for many diseases. In the case of chronic obstructive pulmonary disease (COPD), patients who regularly exercise can stop or, at least, slow down the plunging spiral of inactivity resulting is muscle loss. COPD Move is one of our 2017 highlights, a European motivation project aiming to encourage patients to live active lives and to get a healthier body and higher self-esteem.
Regular exercise can help COPD patients improve their quality of life. Yet it is clearly not easy for COPD patients to force oneself to exercise every day. Motivating COPD patients is critical, but the most precious encouragement comes from a living example.
Check COPD Move series of videos.
Günter Hirsch, a civil engineer from Austria was diagnosed with COPD in its most severe stage -GOLD 4, in 2007. However, he did not let this condition dominate his life and now he is showing other COPD patients the positive effects of regular physical exercise. Günter Hirsch had always led an active life engaging in a variety of sports. Once he surpassed the initial diagnosis shock, his regular exercise regime helped him improve his physical condition and regain his self-esteem. He exercises regularly and has come to enjoy his work-outs, as he explains in the first EFA #COPDMove video.
COPD patients are not training to reach high performance athletics. 150 minutes of work-out spread over a week are generally regarded as a good base to build on, but even light physical exercise has an enormous positive effect. Studies have shown that a regular 15 minute walk a day can reduce the mortality rate by 14 percent and increase life expectancy three years on average.
Constant motivation by family members or caregivers is, nevertheless, essential. Günter Hirsch´s wife Renate mentions in the video that sometimes she starts exercising on her own just to motivate her husband to join. Alternatively, fitness apps, mobile-health, joint training sessions, or walks with other patients can help (re)kindle the desire to move. Every little achievement counts since it signals progress and boosts motivation.
Regular physical exercise makes sense for everybody but especially to reduce the typical COPD mental and physical erosion. Research shows that COPD patients reduce their walking distance each year by an average of 400 steps per day, which negatively affects body condition, lung function and the general physical well-being.
As EFA we want to boost patients. COPD Move is meant to increase motivation, provide examples and courage to end the spiral that COPD brings about. Keep moving!
Antje-Henriette Fink-Wagner is EFA's Corporate Relations and Fundraising Manager. She is a PhD nutritionist and has worked for more for than 20 years pharmaceutical companies, mainly in respiratory issues.
{jcomments on}