The spring season is back and with it the increase of allergy troubles. Allergies affect more than 20% of the EU population.

Today, 150 million Europeans are living with allergies, the most prevalent chronic disease in Europe. To put allergy to pollen on the agenda we participated in March at the final conference of the Atopica project (Atopic diseases in changing climate, land use and air quality). Funded by the EU Seventh Framework Programme for Research, we collaborated throughout the project and brought the patient perspective to the final conference. EFA's Roberta Savli presented the impact of pollen-related allergies on patients and the economy at large, while Susanna Palkonen moderated the panel discussions with policy-makers, scientists, clinicians, patients and health and environment advocates. All different stakeholders agreed on the necessity to take actions to relieve the burden of allergy on patients and the society and on the need to have pollen monitoring and information services secured.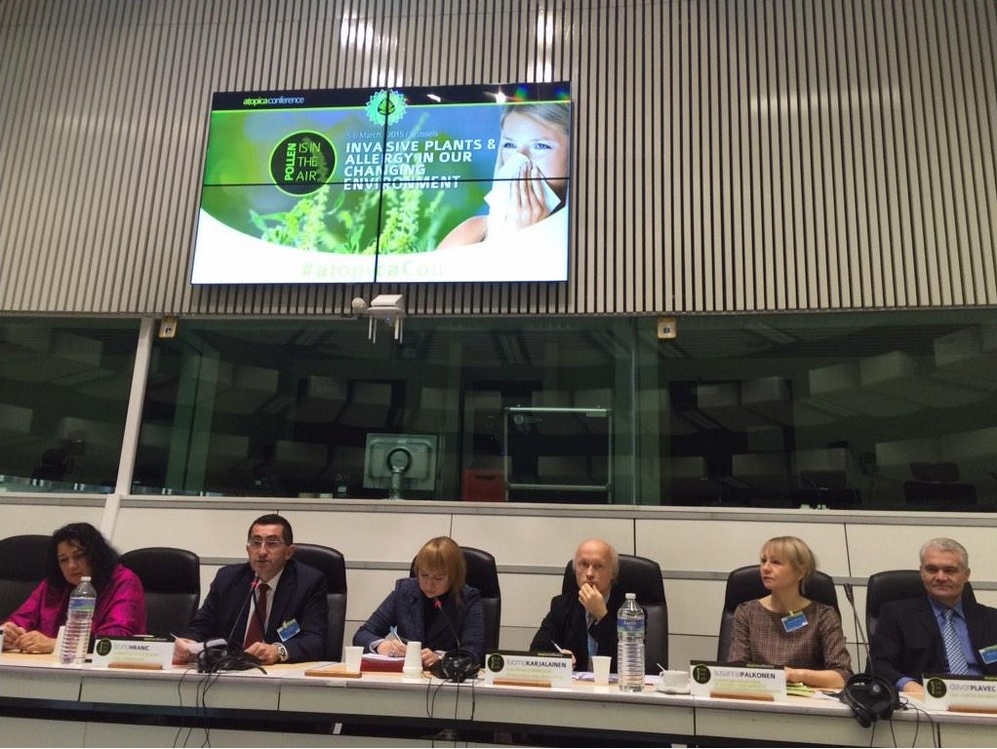 If you wish to know more about the project, please visit Atopica website.