On the 24th of June, researchers, healthcare professionals, industry and patient advocates gathered in Leuven for the U-BIOPRED results symposium. U-BIOPRED is an IMI funded project aimed at increasing the understanding of severe asthma in order to develop more effective interventions for people living with the condition.
During the symposium, Professor Peter Sterk elaborated on how U-BIOPRED over the last five years has worked to speed up the development of targeted treatment for patients with severe asthma, through "handprinting", where biomarkers are combined to identify distinct subtypes of severe asthma.
A successful patient-research collaboration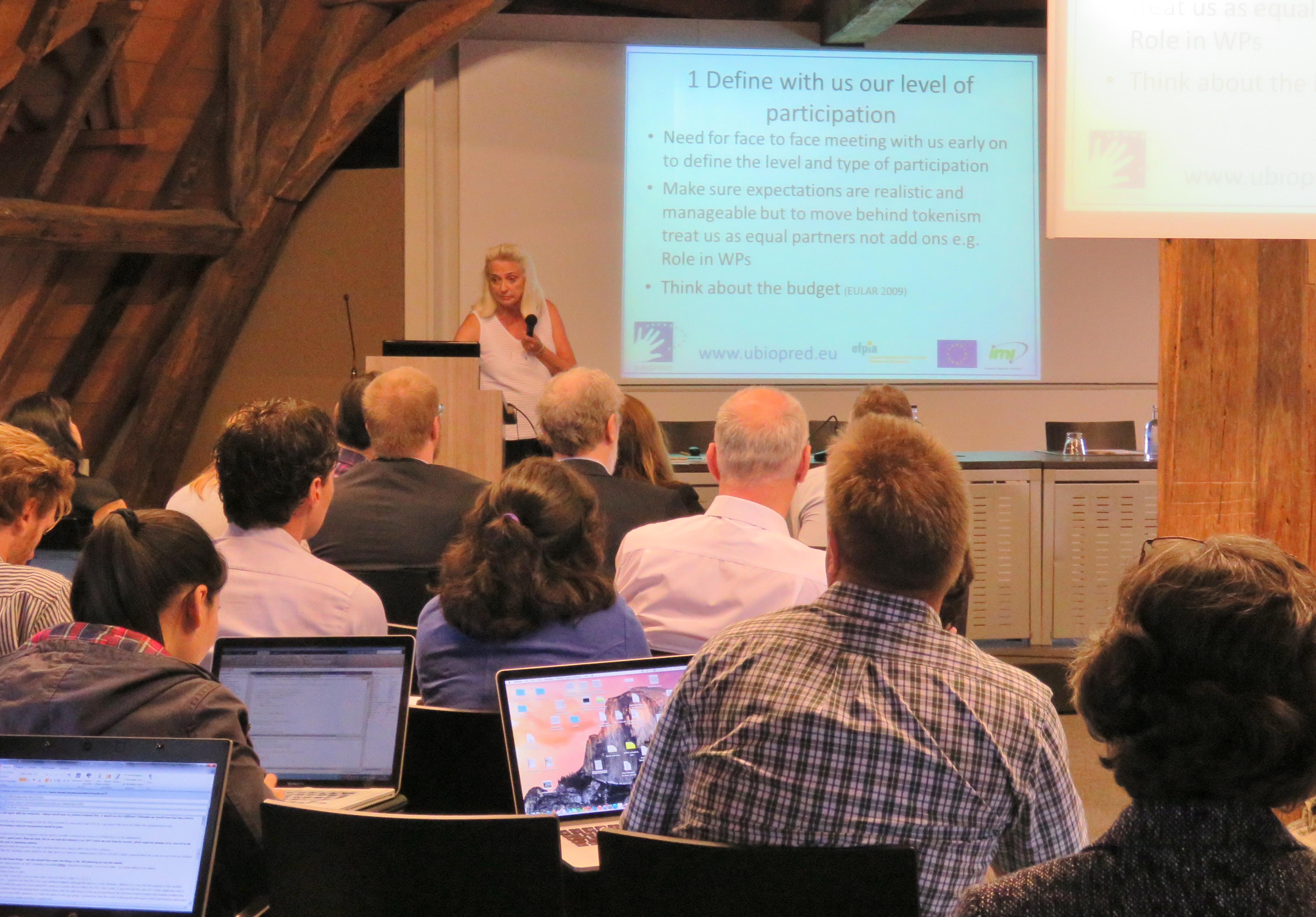 During the event, speakers highlighted U-BIOPRED's patient-research collaboration. The project counted on a Patient Input Platform were volunteer patients were requested to provide their views on ethics, patient recruitment for clinical studies and the production of lay abstracts on the project. This PIP platform has been a key driver in making sure that the project results would be relevant to the lives of people with asthma.
The U-BIOPRED PIP legacy will go beyond the project lifespan, as patients will contribute to a sustainable model for patient involvement in EU research for other chronic diseases and will create a booklet detailing the patients' and researchers' experiences as well as lessons learnt.
Hot from the press, one PIP paper, 'From tokenism to meaningful engagement: best practices in patient involvement in an EU project' has been published by the journal Research, Involvement and Engagement. It provides recommendations based on the role and achievements of patient involvement in U-BIOPRED. EFA has learnt a lot working with the PIP, spearheaded by our members Longfonds and Asthma UK.
Grouping patients to better understand the different types of asthma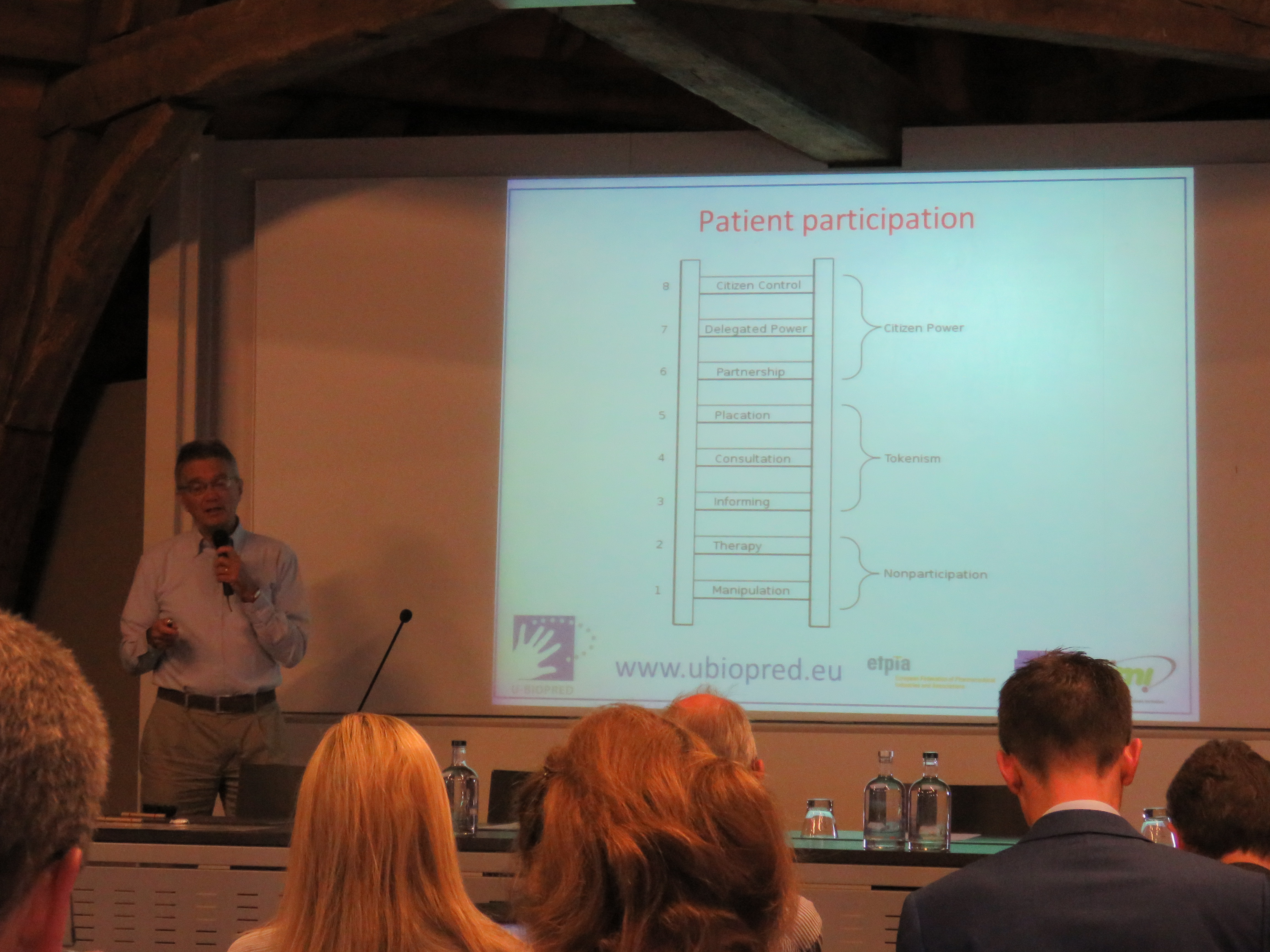 In terms of patient participation in clinical studies, the project has identified several patient categories were individual patients have been organised in clusters depending on their asthma. Those clusters are based on several variables, such as age, gender, and asthma control and will serve to better understand and develop of severe asthma subtypes, through so-called handprinting.
Currently, data from the project partners is being collected and once analysed, researchers will be able to develop handprints of different types of severe asthma, together with the refining of criteria for phenotypes and an intermediate consensus document on severe asthma, which will be finalised after the project has already ended.
More results to come in Autumn
So do not miss the European Respiratory Society (ERS) Congress 2015 in Amsterdam, as U-BIOPRED will present more results at that event! Also beyond the project lifespan, the research will continue; collecting data, comparing U-BIOPRED results with other EU-funded projects, such as MeDALL, to compare and validate U-BIOPRED findings.
To know more about U-BIOPRED, do not hesitate consulting our dedicated page.