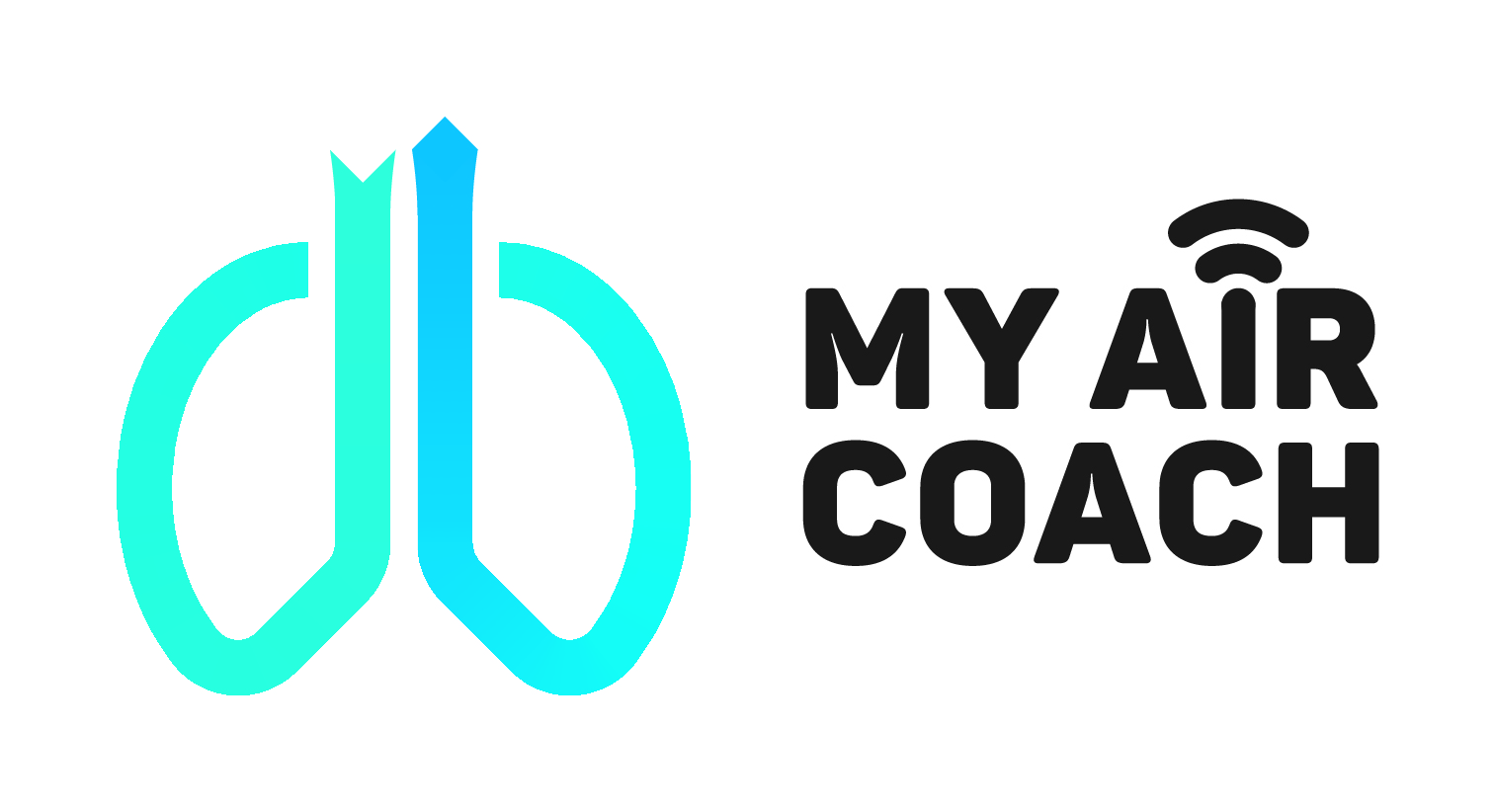 Technology nowadays allows patients to be surrounded with actionable data and knowledge. Sensors and trackers represent the core of the latest innovations to bring a support to us for living a healthy lifestyle but it's not just about counting steps and heart rate. Sensors are now everywhere, in cars, at the office, under our mattresses, tracking information that could help us manage chronic diseases and prevent dangerous events.
For the myAirCoach project we have invested more than three years developing a system for the self-management of asthma through devices dependent on smart sensors, online platforms and mobile applications. Indeed, myAirCoach is a smart adapter for inhaler and is biomonitoring environmental data (pollution levels, pollen concentration etc) which then help prevent asthma crisis, informing patients about risks so that they can self-medicate. We presented our project to empower patients at HIMSS Europe and Health 2.0 conference held in Sitges in May 27-29, where representatives from hospitals, health authorities, health providers, innovators and patients gathered to learn more about the latest innovations applicable to healthcare.
EFA Representatives Giuseppe De Carlo and Sofía Romagosa held a stand in the exhibition area of the conference where attendees could see and test the devices as well as the mobile app. Dr Antonios Lalas from CERTH an project coordinator, gave a demonstration session on May 28th and showed how the inhaler adapter helps patients improving their inhalation technique, and consequently the adherence to their treatment, and how the mobile app collect the data and makes it available both to patients and doctors.
The visitors were enthusiastic about our project. Although the system is currently in a final testing phase with 60 asthma patients, many people expressed their interest in the final product or in future collaborations to make myAirCoach the final tool for asthma patients.
Discover the MyAirCoach project!