Next 14th September, we are marking the 1st awareness day around atopic eczema to bring attention to a very common disease touching 1 in 5 children and up to 3% of adults in Europe. Atopic eczema, also known as atopic dermatitis, is a chronic allergic disease strongly affecting patients' daily lives but rarely perceived as a serious disease. On the 14th September we will communicate about the biggest-ever quality of life survey in Europe, and the 'Atopical lives' exhibition on the different strategies patients from all over Europe use to cope with atopic eczema. Save the date… and join the movement!
The survey
The preliminary results of our quality of life survey on atopic eczema show the unknown burden severe atopic eczema patients are dealing with. We asked 1,189 adult patients from nine EU countries and their lives and experiences are heavily impacted by atopic eczema. Not only, up to 1 in 2 patients suffer moderate to severe symptoms despite care, but the symptoms greatly impact their health status and mood, leading even to depression. Spending for their care puts more pressure on them: on average patients spend 947 euro yearly.
These and many more insights will launched on September 13th, with a study analyzing the emotional, social and economic burden patients with severe atopic eczema deal with.
Presentation event on 13th September: "The silent suffering of patients"
The discussions of the event will provide a better understanding on how atopic eczema impacts the lives of people living with it in a real world setting.
Our Secretary of the board and CEO of Allergy UK, Carla Jones, will moderate the presentation and discussion of the results with speakers such as Bernd Arents, a severe atopic eczema patient himself and patient representative from EFA Member VMCE; Johannes Ring, Professor and Chairman of the Department of Dermatology and Allergology, Biederstein of the Technische Universität München; Professor Carle Paul, current EADV President Elect; Jean Paul Stahl, Professor of Infectious Diseases, University Hospital Grenoble, and Alice Visintin, atopic eczema patient, physician and coordinator of scientific committees of the Italian Atopic Dermatitis patient's association, member of Federasma e Allergie Onlus (EFA Member).
The event will be hold in Paris during the 27th European Academy of Dermatology and Venerology (EADV) Congress, it will be open to the public and live-streamed (17h00-18h00, Room 243, Palais de Congrès de Paris). It will be preceded by a press conference (15h30-16h30) and a virtual tour of the Atopical Lives photo exhibition (16h30-17h00)
Register to the event, to attend in Paris or online, here.
To learn more on the EADV Congress, click here!
To discover the program of our presentation read here!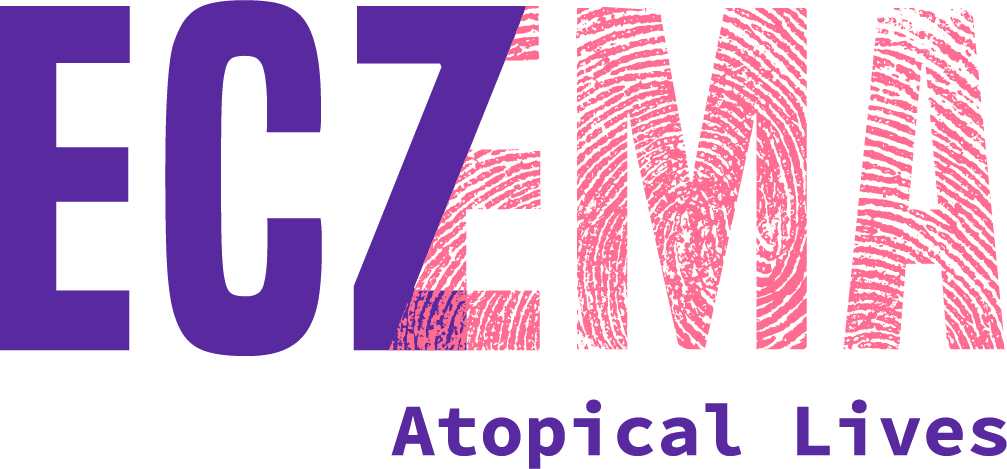 Photo exhibition on 13-15 September: "Atopical lives"
During EADV, we will hold an exhibition to illustrate through the lives of several patients what it is to live with atopic eczema. The patients in the pictures are babies, children, young patients and adults, women and men, from Czech Republic, Finland, France, Italy, Netherlands and Spain, who have opened up their lives to a professional photographer to capture their realities during two days. They all have allowed us to portray their intimacy to show other patients they are not alone in their battle, to raise awareness about atopic eczema, and to show that the plea for more healthcare, community and social support for patients living with atopic eczema has clear, and visible, foundations.
Register to the exhibition here.
1st European Atopic Eczema Awareness Day: Save the date and join us on social media!
Are you a patient, a carer, a healthcare professional willing to help patients with atopic eczema? Then mark in your calendar the 14th September 2018. We will have plenty of social media materials to raise awareness about the disease, with patient messages, data about atopic eczema and graphs, to share via social media. As the patient community, we will also launch a social media filter to show support to patients, carers and front line healthcare professionals.
To join us and show your support, register here to receive the information to be ready for the day.