During the last five years, the EFA Capacity Building project has provided our members with tools to fill gaps in recognition and funding, but also helped to strengthen our network of patient organisations. In 2018, we also started to support patient groups in establishing organisations in countries where people with allergy, asthma and COPD do not yet have sufficient support.
EFA successfully supports patient groups in Romania and Georgia
Last year, this has happened successfully in Romania and was repeated this year in Georgia. In July, EFA has visited a group of patients and healthcare professionals in Tbilisi. While the patient organisation had already been established formally, they expressed the need for trainings to kick-start their actions.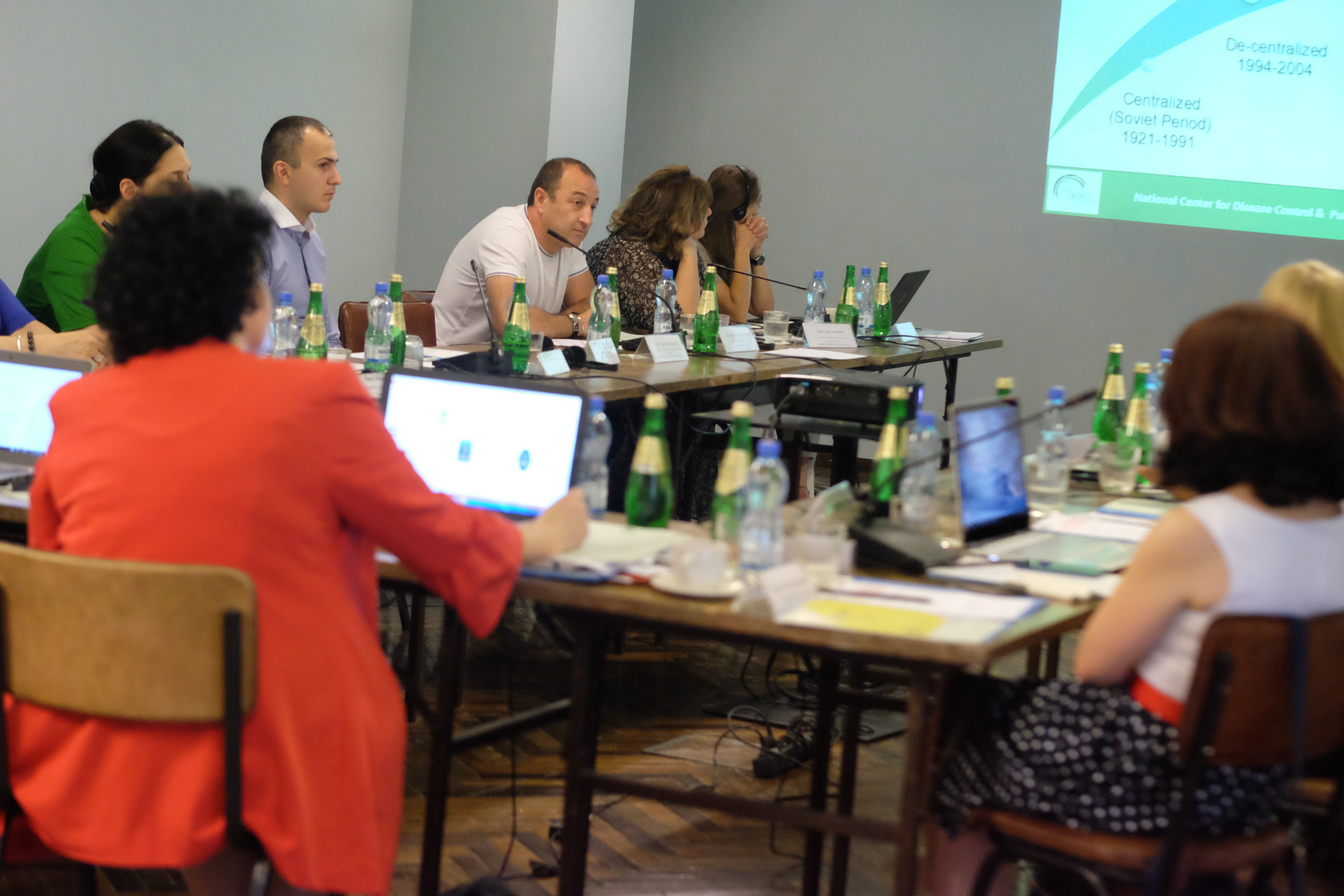 Georgian patients far from European healthcare standards
Georgia is a country that is looking more and more at the European Union and has concluded several agreements with the European Institutions in the last years. Yet, healthcare spending, access to medicines and reimbursements for Georgian patients is still far from European standards.
Lack of representation and missing attention
In addition, health literacy is not sufficient and patients need to be much more involved in patient education programmes. Until now, patients with allergy and respiratory diseases have not been represented in their institutions. Hence, these diseases have not been taken into consideration the same way as other diseases which benefit from more professional advocacy work.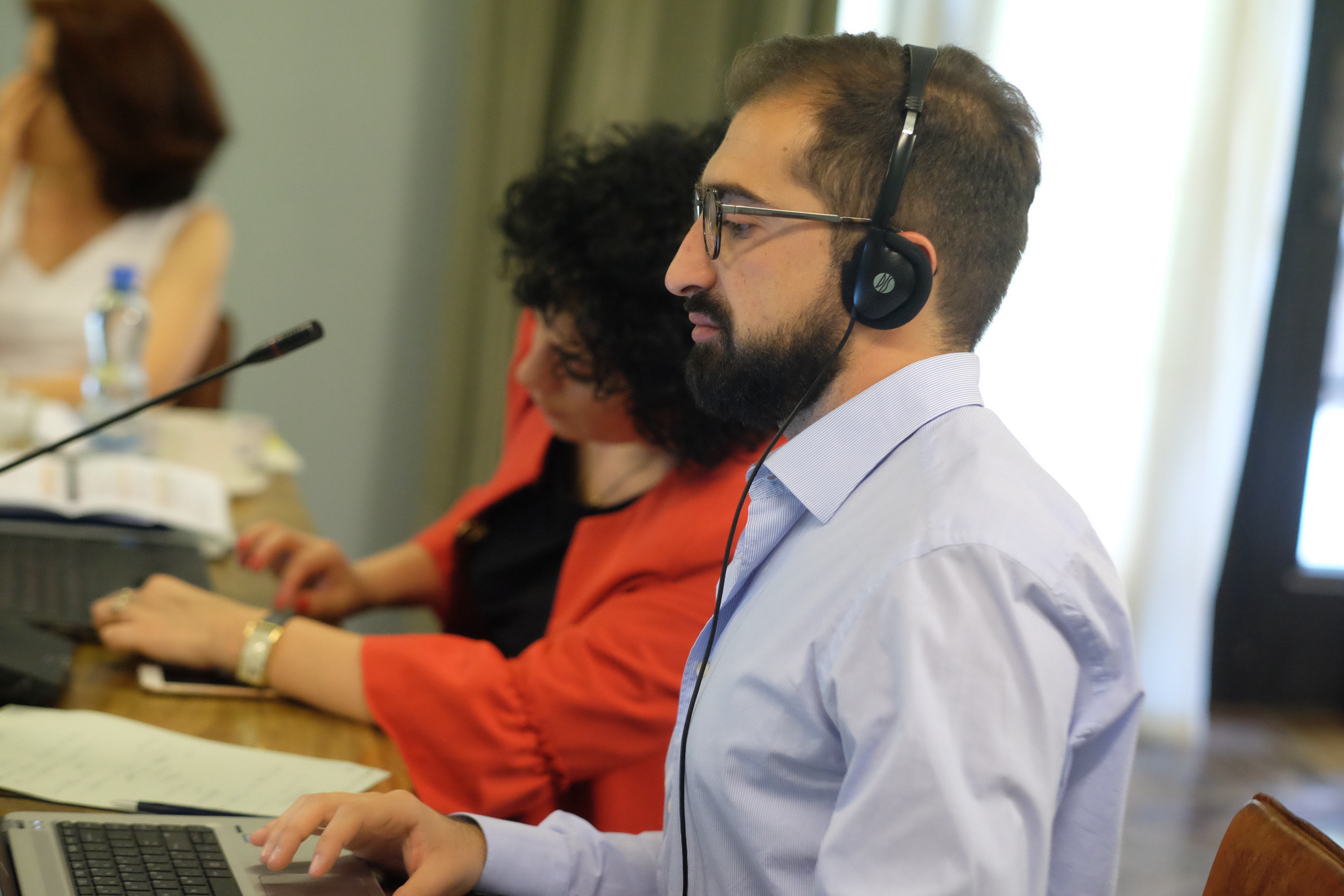 EFA provides guidance on fundraising and collaboration with stakeholders
All these points were addressed in our capacity building sessions which was divided into two parts. In the first one, EFA gave training on fundraising and advocacy, including concrete examples and practical exercises.
The second part allowed for detailed discussion on the current situation of the patients in the country and explore potential collaboration with different stakeholders. Other patients' groups, such as Europa Donna Georgia, have shared their experience and initiatives.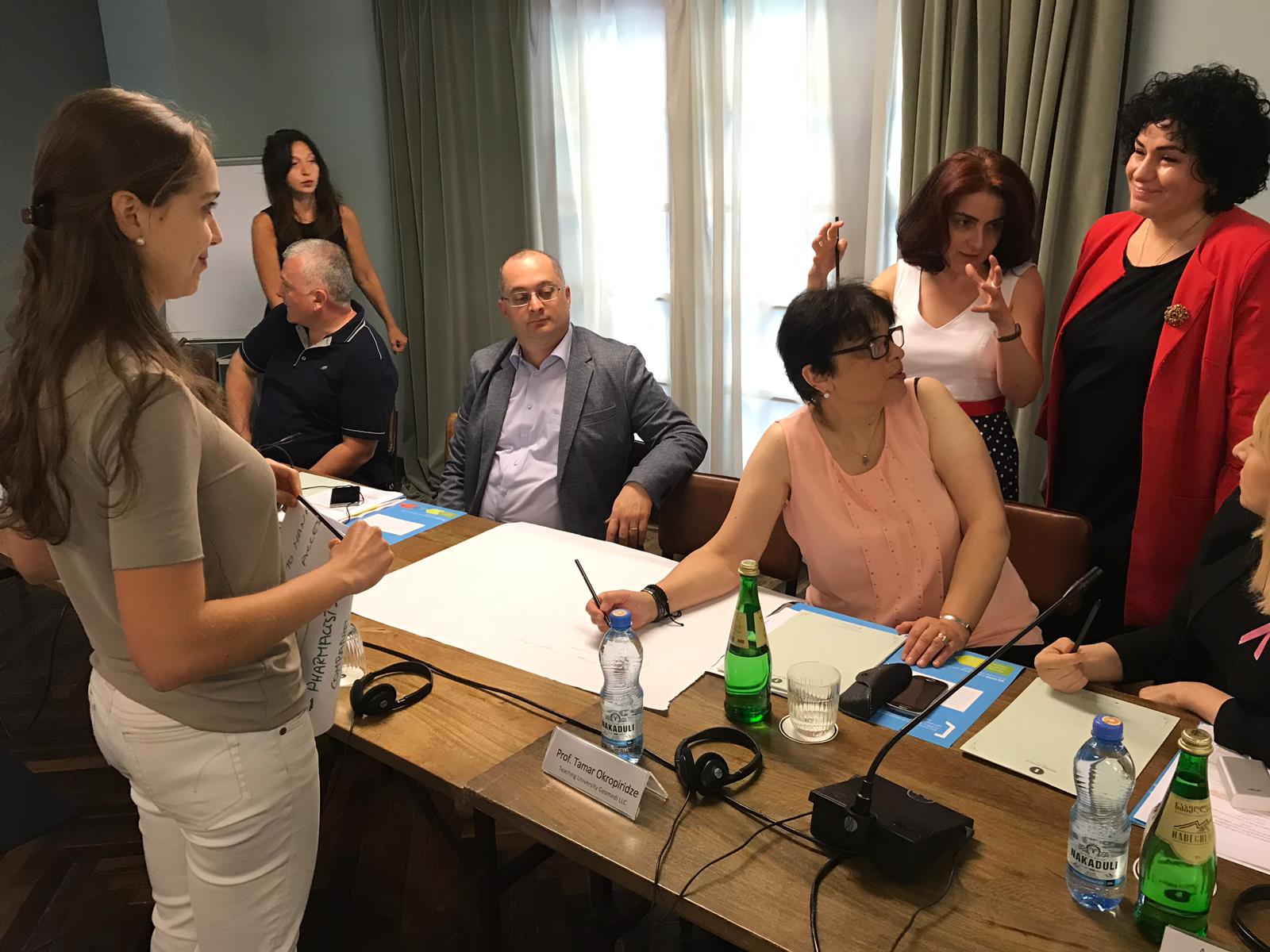 Further, healthcare professionals from national and European societies talked about the unmet needs for patients and how patients and health care professionals can collaborate.
Prof. Amiran Gamkrelidze, Director General of the National Centre for Disease Control and Public Health, gave an overview about the functioning of the healthcare system in Georgia. Public relations professionals also presented the role of media work in raising awareness on health and showed ways of how patient groups could take advantage of it.