Sep 24, 2019
Brussels, Belgium (September 24, 2019) – Mikaela Odemyr, president of the European Federation of
Allergy and Airways Diseases Patients' Associations (EFA) made the following statement regarding Hubert
Nettel of Österreichische Lungenunion (Austria), who passed away on September 23.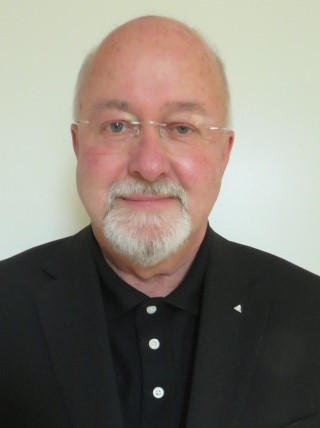 "The European Federation extends its condolences to the family, friends and colleagues, in particular
his wife, Monika, sons and grandchildren, of Hubert Nettel, EFA Treasurer and member of
Österreichische Lungenunion (Austria).
For many years, Hubert served his community and advanced the mission of the patient voice,
working to ensure and improve the quality of life of patients, increase education and public
knowledge; and tell the stories of patients with allergy and respiratory diseases. Hubert brought the
best of his nearly 40 years' experience of working with the commercial sector into EFA, serving as
EFA treasurer from 2016.
Hubert was an executive board member of the Lungenunion and worked with members of the
Austrian Society of Pneumology, representing the organisation in external events.
It is determination and compassion that describe Hubert as a colleague and friend. We are struck by
sadness, but grateful for everything and will always remember you and your contribution.
We share the sorrow of his beloved Austrian community and the wider allergy and airway diseases
family at his passing."