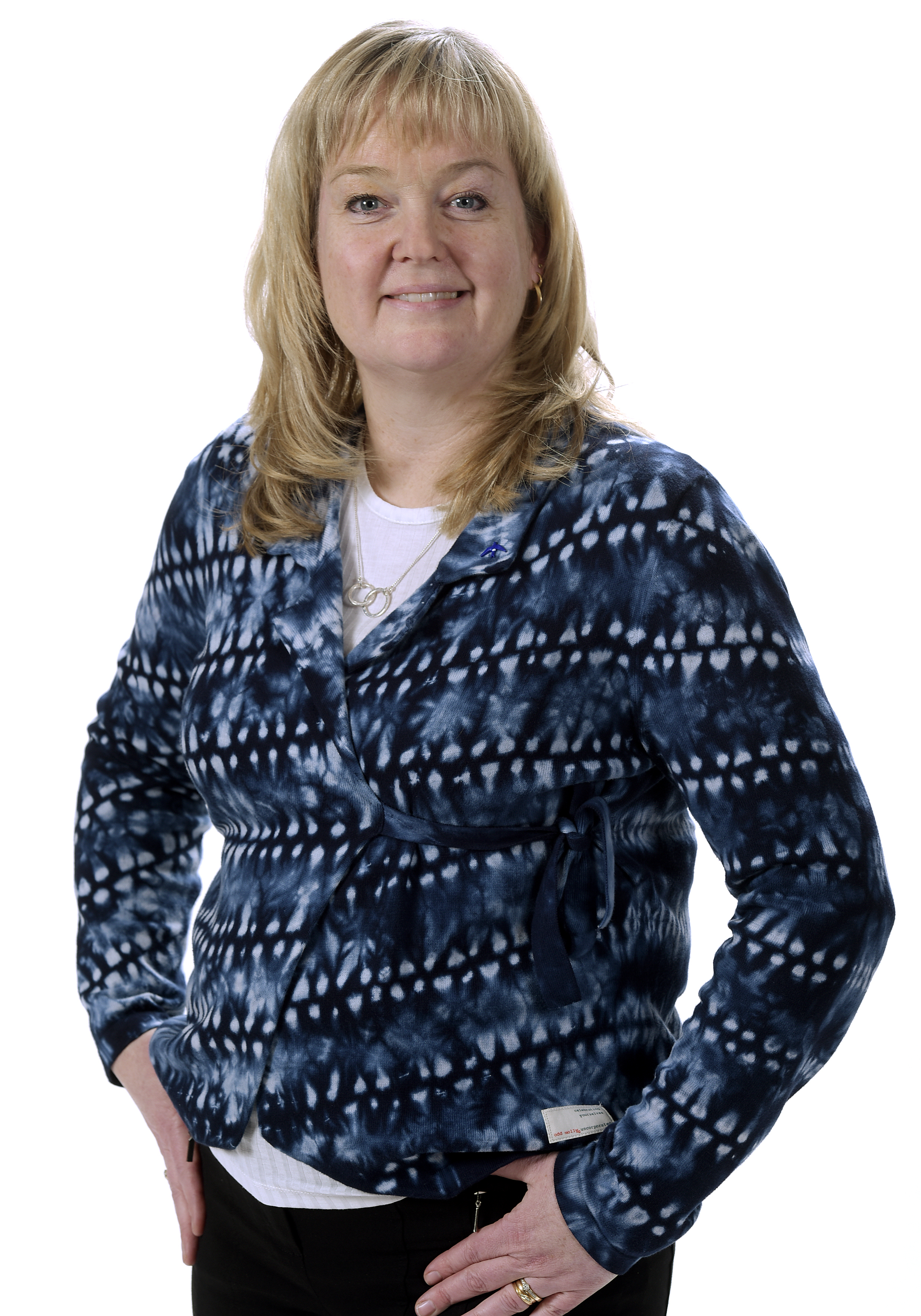 I hope you, all our members, supporters, readers and allergy, asthma and COPD patients have had a good, inspiring start of the year. At EFA, we recap on our actions from the previous year to assess impact, while kick-starting our programme 2018. Our #COPDMove project puts the focus on COPD patients, through 10 videos of European patients who improve their condition and lives through exercise as they like it. The project was coupled with a video with policy message on COPD and a training tutorial for other patients. #COPDMove patients bring a smile into my face and I hope yours too!
We launched the biggest ever survey on quality of life with severe atopic eczema in 9 countries to bring in the experience and challenges for patients into the main stage in 2018. Our capacity building programme delivered the two remaining trainings of the year this January, with members in Belgium and Austria, after one in France earlier and the open Health Technology Assessment (HTA) training for EFA Patients in Brussels. The European Parliament Interest Group on Allergy and Asthma launched its' first Call to Action, a project with our partner EAACI. EFA patient experts were involved in up to 20 scientific advice or meetings at the EMA. We did not forget prevention, and managed to promote indoor air quality considerations into draft EU legislation on the Energy Performance of Buildings directive. We partner in the CURE, new H2020 project launched with a promise of curative approach to asthma, while the MyAirCoach 'coach' for asthma achieved the testing phase. This was a snapshot of @EFA_Patients 2017, possible because of your support, whether as members, patients, funders, partners or policy makers!
For 2018, we have very exciting new projects coming up: Severely, Asthma!, Active Patients Access Care, awareness about atopic eczema and a revamped capacity building programme, making most of new technologies. To welcome 2018, I am pleased to see now the European Commission proposal on strengthening HTA collaboration in Europe, and with patients, something that can help in reducing inequalities among our patients. I am proud to serve this community, and together with the whole Board, I wish you an exciting, happy and healthy year with EFA!
EFA president Mikaela Odemyr